= Shiny Hunts =
---
- Shuckle Hunt -


- Slots-


- Price: 300k PD/ 183 Nuggets -
1. Drago17 (183 Nuggets)
2. 41hrva (300k PD)
---
- Rotom Hunt -
- Ghost Gems: 60/3000 -




- Electric Gems: 21/3000 -

---
- Unown X Hunt -


- Psychic Gems: 23/7500 -

Shiny Hunt
Theapple is currently hunting
Unown X
.
Hunt started: 31/07/2020


Chain: 34
0

Game Records
Trainer ID:
#94173902
Registration:
01/01/2020
(7 Months ago)
Game Time:
537:28 Hours
Total interactions:
316,667
Money:
92,222

Starter Pokémon:

Sceptile
Feeds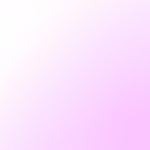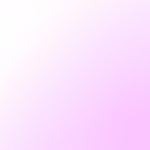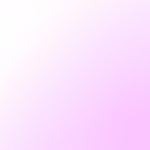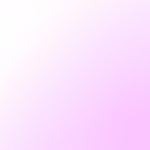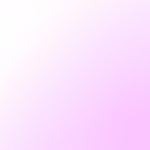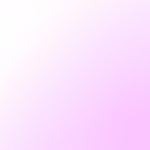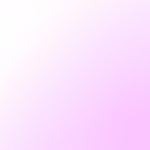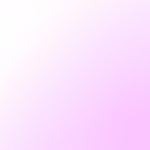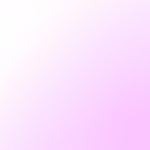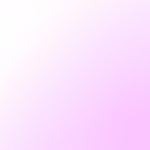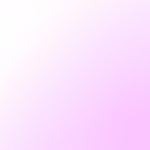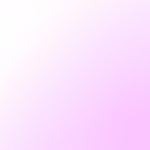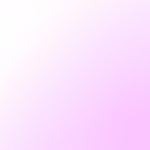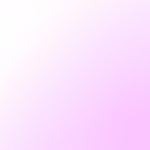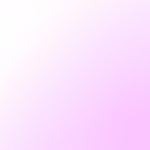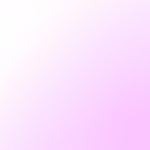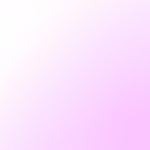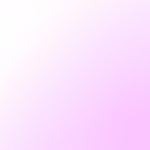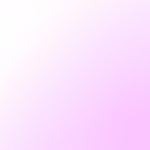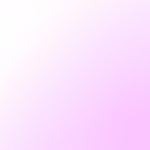 Contact
= Theapple - She/Her =
= ESTP =
- Call me Leaf or Apple <3 -
- Your friendly gamer girl -
- Artist and Spriter -
- Commissions Open -
= About me: =

Show hidden content
---
Few things to note!
1. Im pretty friendly and very outgoing in general! If you need help, I'll help you uwu
2. Im sorry, I have a short fuse ;v; I tend to rage at people who're blatant idiots, sorry
3. If I blocked you, it is for a reason. I don't block because "You blocked me", I'm not that petty.
If you have no idea why, though, it might be a mistake. Get a friend to contact me, thanks
4. If I'm on your blocklist, I won't bother you, but you should be a decent being and leave me alone. If you blocked me, you don't want to deal with me anymore, so don't! If you blocked me just to make me feel angry... Let's just say I have opinions.
5. But I'll respect your opinion.
= PH Family Pt. 2 =

Nerdy Friend

The one who leaves the water running and lives in their imagination

Weaboo Cousin
=PH Goals=
-1 year premium-
2926/8000

-100k grass gems for Shiny Mega Chikorita Hunt-
1611/100000

-10 Egg Storage Boxes-
2/10

-10k Dream Points-
418/10000