Art
Credit to PerryThePlatypus for making this for me!
Name: Lyre
Age:16
Gender Female
Other:Shiny, fusion Heracross/Lugia, Lesbian
I like to think of this as my pride pokemon
Also by PerryThePlatypus! I love his art :3
Name:Glitter
Age:22
Gender:Female
Other: I wasnt given much other Info about this one because I didnt get to name it and pick her age/Gender
My Ph family
Me= The_Radio_Demon
Girlfriend/Lover=
son=
daughter=
brother= sister=
Friend of the family=
pet=
Father= Dark_Demon



Palpad me if you want part or are thinking of a role I dont have one here that you would like to be!
About me
The_Radio_Demon
Birthday 4/18
Prefered pronouns: She/Her Transgender
Likes: Anime, Ramen, harassing my friends, listening to P!ATD/K-Pop
Dislikes:Rudeness, people that dont treat others right.
Sexuality:Lesbian
Relationship Status: Taken by someone with a Whimsicott pfp
I will stand up for my friends no matter what. If theyr'e in the wrong I dont care a friend is someone I care about not just a popularity status,
And I am Transgender do not try me or someone will be reported. LGBTQ IS WHO I AM!
I am a
Images
Medals
The_Radio_Demon hasn't collected any medals so far.
Game Records

Trainer ID:
#57651494
Registration:
11/08/2020
(3 Months ago)
Game Time:
316:17 Hours
Total interactions:
38,665
Money:
51,479

Starter Pokémon:

Blaziken
Feeds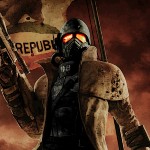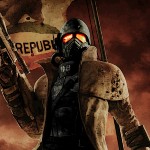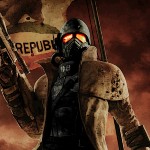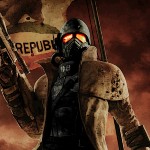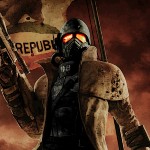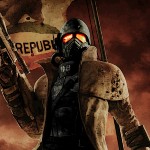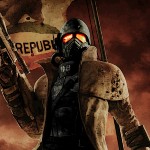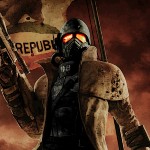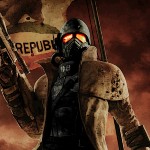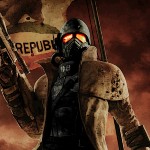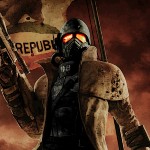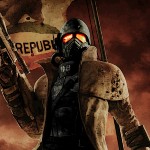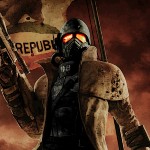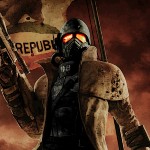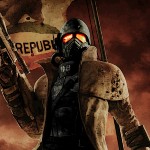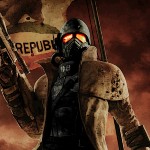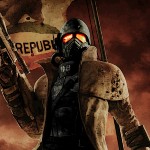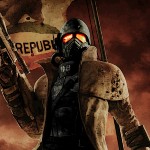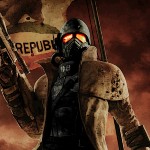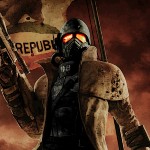 Shiny Hunt
The_Radio_Demon is currently hunting
Heracross
.
Hunt started: 17/10/2020


Chain: 53
0

0

0


Hazabin Fam
Alastor:The_Radio_Demon
Charlie: Aspen
Vaggie:
Angle Dust: PerryThePlatypus
Husker: ~Seishin~
Sir Pentious: B0ssbaby
Niffty:
Cherri Bomb: RomanW
Tom Trench: LoneWolf8600
Katie Killjoy:




If you want part of this PalPad me

Badge Showcase
| | | | | | | | | |
| --- | --- | --- | --- | --- | --- | --- | --- | --- |
| Set #1 | | | | | | | | |
| Set #2 | | | | | | | | |
| Set #3 | | | | | | | | |
| Set #4 | | | | | | | | |
Contact
Last Action
Browsing through notifications
(57 Seconds ago)