Game Records
Trainer ID:
#727137307
Registration:
09/09/2020
(2 Years ago)
Game Time:
1496:41 Hours
Total interactions:
329,745
Money:
111,232

Starter Pokémon:

Blaziken
Feeds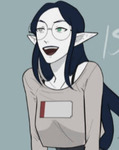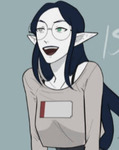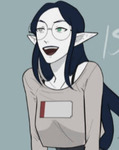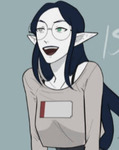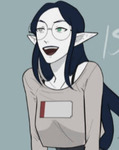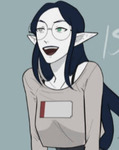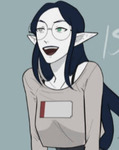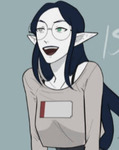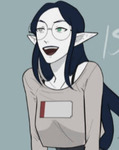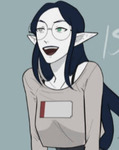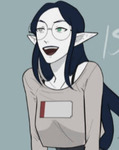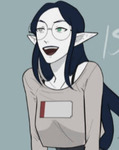 About Me
Hello, welcome to my profile, feel free to PP Me!
~ Stuff ~

Genderfluid, Abrosexual, Nerd, Geek, Certified Dumbo
Favorite Region ~ Hoenn

Favorite Pokemon (1) ~ Marshadow

Favorite Food ~ Basically Anything Italian

Favorite Things To Do/Hobbies ~ Drawing, Writing, Video Games, Legos, Swimming, Roller Skating

Favorite Pokemon (1-5) ~ Marshadow, Spheal, Torchic, Blaziken, Gallade



Preferred Messages ~ Palpad

Pronouns ~ It/Its, Zey/Zem, pretty much any

Preferred Book/Movie Genres ~ Mystery, Comedy, Adventure, Action, Horror etc.

Preferred Humor ~ Crappy puns lmao


Expect Funny Quotes, Crappy Jokes, Mood Swings, Dumb Things, Wasted Time, and Stupid Rhymes.