READ B4 YOU MESSAGE ME
NO insulting me indirectly for an excuse to "cover it up". I will find out. (Rolls Eyes)

NO criticizing my opinions and/or beliefs in ANY circumstance.

DO NOT ask me to lend you any amount of PD. "I need it asap!" will NEVER convince me.

DO NOT message me or say "hello/hi" just to ask if I have certain items/pokes.

DO NOT message me to say "Can I buy ____?" either. The answer is always going to be NO. Anything I want to sell will be on the GTS.

DO NOT reply to me with 3 letters or less using PM/the PalPad. DO NOT test my patience either.
Game Records
Trainer ID:
#200355559
Registration:
06/07/2017
(1 Year ago)
Game Time:
1966:24 Hours
Total interactions:
331,650
Money:
65,427

Starter Pokémon:

Typhlosion
Feeds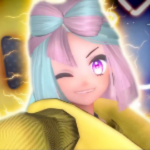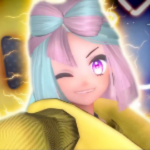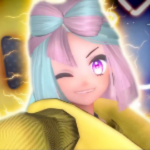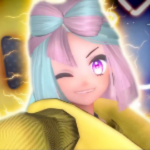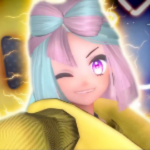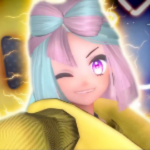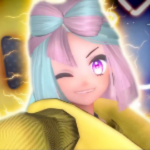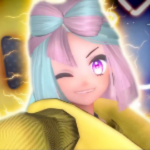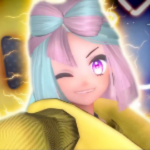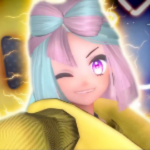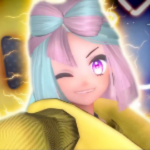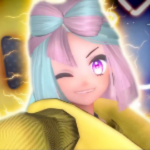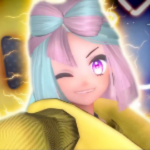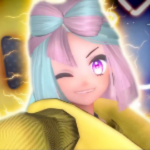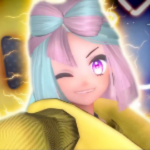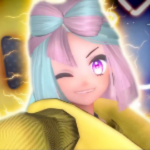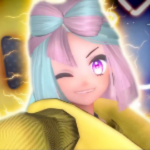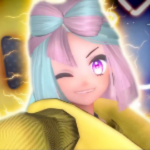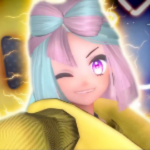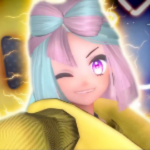 Send Me My Favorite Plushoos!
Complete Guide to Tangy:
Favorite Food: Pinapps ~ Pastime: AMV Creator ~ Skill: Using Adobe Photoshop and Premiere ~ Favorite Music Genre: Pop ~ Favorite Sport: Volleyball ~ Nature: Abrasive, Stubborn, Skittish, Generous, Worrywart, Introverted, and a Tsandere.