~Hunting~
Heya, I'm shiny hunting "Ponyta (Galarian)"


-BabyEevee22
-


Payment if not ordering from shiny shop: 75k or 50 nuggets
PP/PM if you have any questions :I!
Jay's & Beta's Stats
Status: Tired

Show hidden content
---
•Name: Beta Mize
•Age: 19
•Gender: Male
•Species: outcode Human
•Eye color: Grey
•Likes: syrup, helping, his stuffed animal(s)
•Dislikes: Boredom, Tetris, Star energy, COT, Cathy
•Friends: Novana,a group in OCTown, Jay(bf), A group in his town, Zebai, Kabria, Snowva
•Relatives: Axryn('bro'), Calbra('sis'), Rayon Mize(father), Michelle Mize(GM), Jack Mize(GD), Faye Mize(aunt),Cytris Dysker(mother), Melvin Dysker(step-dad), Lemyra Dysker(Half-Sis), ClaBat (Uncle)
•Emotion/status: worried, sick, exhausted
•Injuries: Growing fever
•Goals/Objectives: Get Zebai back

DT Meter: 100%

Show hidden content
---
•Name: Jay Sakiro
•Age: 19
•Gender: Male
•Species: Wolf
•Eye color: Golden
•Likes: helping, Beta, Fun, coldness, friendliness
•Dislikes:Fighting, evil, Glich, Tetris, peeps that hurt Beta
•Friends: Beta(bf), A group in OCTown and his town, The Deltaners, Skyler
•Relatives: Cleo Sakiro(sis), Marrex Sakiro(father), Yashera Sakiro(Mother)
•Emotion/Status: Calm and relaxed
•Injuries: N/A
•Objectives:

My Art for my OCs uwu
Skitmin


Cocoa


Glacey


Beta


Lemyra

Game Records

Trainer ID:
#718924741
Registration:
13/03/2018
(2 Years ago)
Premium member
until
10/Aug/2020
Game Time:
2019:19 Hours
Total interactions:
402,346
Money:
241,264

Starter Pokémon:

Blaziken
Feeds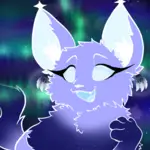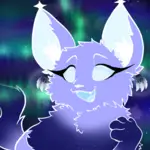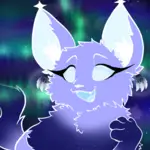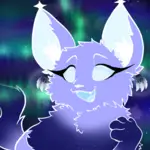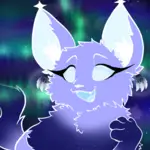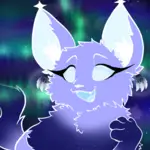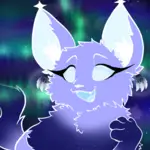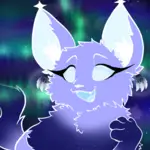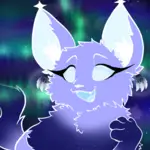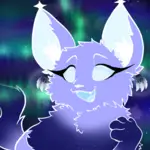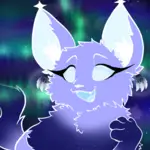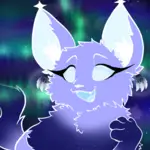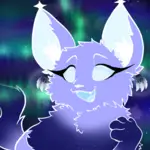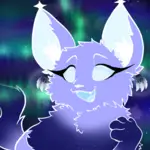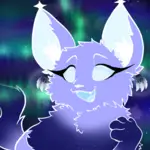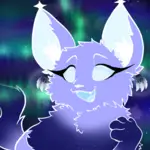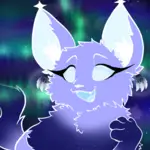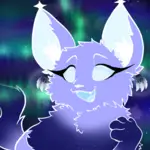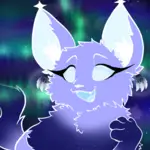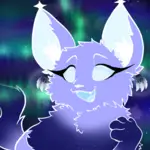 Info about Me!
Heya, My name is TKBeta!
•Im 16 yrs old female
•My real name is Abigail but I prefer Abby
•My bday is Oct/22
•Not a single pringle (found a gf uwu)
•Im a furry that does weird stuff
•Im lazy when it comes to drawing
•I'm not that social.. but I try to be!
•A chaotic gremlin
PP/PMs are open!
BEES BEES BEES BEES 🐝 🐝 🐝 🐝 🐝 🐝 🐝