Shiny Hunt
THE_Green_Owl is currently hunting
Inkay
.
Hunt started: 15/05/2022


Chain: 60
0

~~~~~~~~~~~~~~~~~~~~~~~~~
Send me an Owl Plushie






Only collecting owls :> Thanks to Fuecoco for helping me complete my collection <3
|Plushie Collection|
About Me ~ GreenOwlStudios
Heyy :D I'm GreenOwlStudios, but you can call me Owl (Formerly Freetle)
Epic profile pic by
https://www.artstation.com/xeroleaf
Things to know about me~
🍃 I love making friends! Feel free to PalPad or private message me!
🍃 Male, but ig it says that on my profile :P
🍃 I'm mostly Indian 🇮🇳 , but I live in California, USA 🇺🇸 .
🍃 We can work out trades, just tell me what you want, and I'm sure we can make a deal! :D
🍃 My favorite pokemon are Rowlet

and Decidueye

🍃 My favorite pokemon types are grass, ghost, flying, and dragon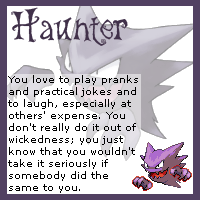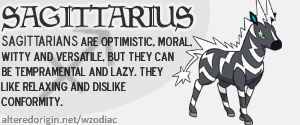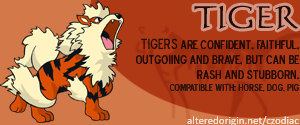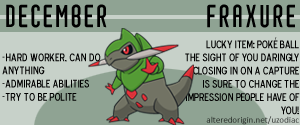 Hunt preparations
PalPad me if you have any of these items for sale :D
---

Stakataka:
Ultra saddles:

4% 4/100

Raylong:
Dragon gems:
0.8% 4/500
Flying gems:

5.8% 58/1000
Dracozolt:
Bird Fossils:

1% 1/100
Badge Showcase
| | | | | | | | | |
| --- | --- | --- | --- | --- | --- | --- | --- | --- |
| Set #1 | | | | | | | | |
| Set #2 | | | | | | | | |
| Set #3 | | | | | | | | |
| Set #4 | | | | | | | | |
Game Records

Trainer ID:
#936683607
Registration:
02/07/2020
(1 Year ago)
Game Time:
182:39 Hours
Total interactions:
41,429
Money:
20,792

Starter Pokémon:

Sceptile
Feeds
~~~~~~~~~~~~~~~~~~~~~~~~~
Goals
Goals:

Have "The Rowletking" (above) win a medal for strongest pokemon ()

Get a ditto ()

Get the shiny rowlet line ()

Get a Pokeradar (x)

Get all the badges ()

Have 50 friends ()

Get 10 shinies ()

Get 20 legendaries/mythicals (x)

Get premium (x)
Contact
Last Action
Reading the news
(6 Hours ago)