Services!
I'll resize your image to be Avi size, Fore Free! I can do GIF's too. If you want I'll even slow down the GIF IF you give me a part or the entire to slow, I will! (part of my avi is slowed, when they make the "heart" Just note, I may need to compress it to fit the 250 KB..
Please PM the image you want me to do any of the above. I also need to see permission if you aren't using your own art.
Shiny Hunt
Syd_the_Squid is currently hunting
Gloweon
.
Hunt started: 18/02/2019


Chain: 41
0

Badge Showcase
| | | | | | | | | |
| --- | --- | --- | --- | --- | --- | --- | --- | --- |
| Set #1 | | | | | | | | |
| Set #2 | | | | | | | | |
| Set #3 | | | | | | | | |
| Set #4 | | | | | | | | |
Game Records

Trainer ID:
#888676453
Registration:
08/07/2017
(1 Year ago)
Game Time:
300:40 Hours
Total interactions:
48,245
Money:
1,169,342

Starter Pokémon:

Samurott
Feeds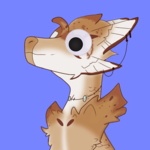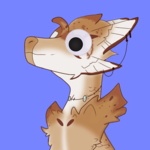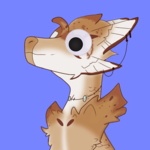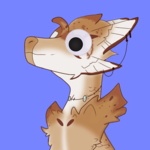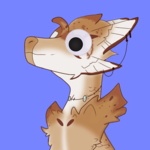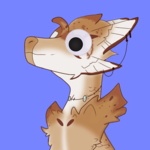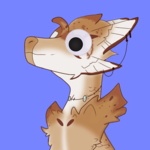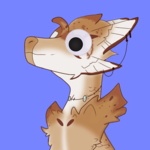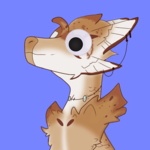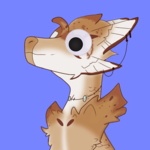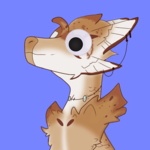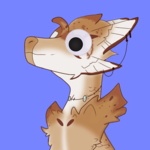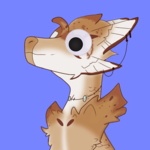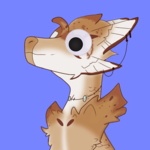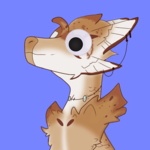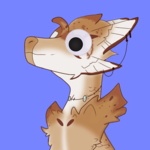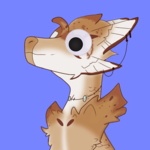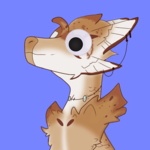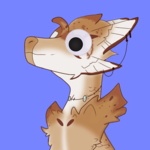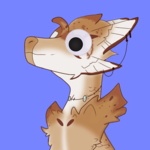 Important Info

These are kinda just important information bits!
‣Avi is from HTTYD
‣
Please
Don't ask me if colours match or anything like that. I can't see them match, I'm sorry but I can't help you. I
can
however tell you if I think they are too Bright/Dark. Also I've had people in the past say that I can see colours but that isn't the case I can see many colours, everyone that a person with good eyes can see.
‣Please note that if I go silent on a feed/pal pad/forum, I'm not ignoring you I'm just not social
for the time being or I have nothing to say
‣If you need to contact me for a important reason please PM me!
‣All the sprites on my profile are credited, if they aren't they are made by me. I can't stand art thefts.
‣I normally gift people the gems they need, however sometimes I will sell them to people at a lower price
‣
My sister
is very dear to me, I know what happens with her almost 24/7
‣I'm strongly against bashing a site because it isn't "like PH". No two sites are the same, both have flaws.
‣I'm a human being, I have opinions and I will share the ones that I feel are important. This relates to the top one too!

Art for Squibs
The art for my OC made by me.

Show hidden content
---
portrait >

Fullbody >

By
CrystalBorf!
Contact
Last Action
Viewing a Userprofile
(56 Minutes ago)
Dragon stuff!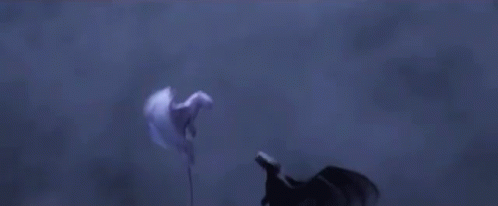 from HTTYD3