Character information

Squillbill

Hi I'm Will, nice to meet you! I'm 20, male, I smoke like a chimney, and love organising stuff, when I have time! I don't really have any hobbies, except breeding 6IV mons on US/UM.
If you fancy a chat, then hit me up

Art by Liffy <3
Game Records

Trainer ID:
#575309477
Registration:
24/03/2015
(3 Years ago)
Game Time:
1567:32 Hours
Total interactions:
143,026
Money:
1,245,255

Starter Pokémon:

Blastoise






Feeds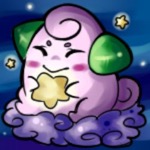 Results of my username poll are in, Squilliam it is! Gonna keep it this way for a long while at least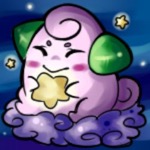 Todays suggestions, please go and vote if you haven't already

1:
Higher quality avatars
2:
Reminders tab + extra reminders
3:
Built in avatar resizer
4:
Faster rumbler resending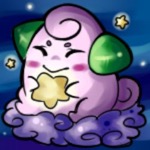 Games & stuff
My favorite games are League of Legends, Warframe, D&D, Assasins creed, Skyrim, RS3, Shadow of Mordor 2 & Blackops 2 Zombies :p
My favorite Pokémon game is Diamond, and I'm loving Ultra Sun too.
If you want to add me on anything:
League of Legends: SquilliamBilliam (EUW)
Warframe: Try Squillbill? Can't remember.
RS3: Maybe Squillbill30
Pokémon: I'll check at some point.
My discord is Squillbill #8907, so feel free to add me on there

I'll definitely reply to messages faster then.