G R I A N
Izzy the shiny Inteleon
Art by Furrystar
About Izzy:
She's a shiny Inteleon who works with a rescue team full of water types. Other Sobbles and Drizzles always looks up to her sharp Snipe shots and sly movements.
About me
.
Hello I am SilverCoyote! I am a Very active roleplayer and I love roleplaying about Wings of Fire, Warrior cats and other things.


I love Roleplaying, and I am VERY Active on Pokeheroes. If you have a Roleplay you think I would love to join, PM me.
Be sure to check out my scratch account as well! I host MAPs, make games and other stuff.
I am also A Gym leader at
Gyms for anyone!
Dare to challenge my Dual type aquatic Pokemon?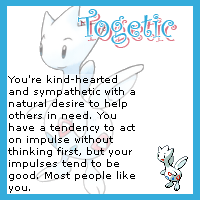 So long, Dragon Riders!
Contact
Last Action
Browsing through notifications
(4 Hours ago)
Game Records

Trainer ID:
#564445197
Registration:
05/04/2019
(1 Year ago)
Game Time:
620:37 Hours
Total interactions:
16,910
Money:
7,831

Starter Pokémon:

Samurott
Feeds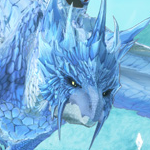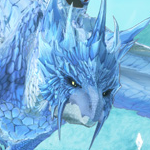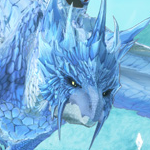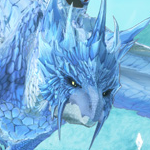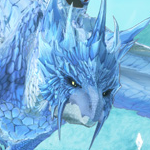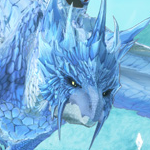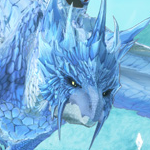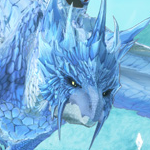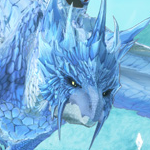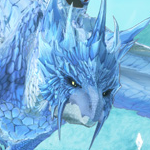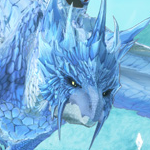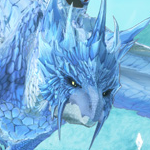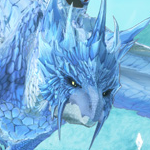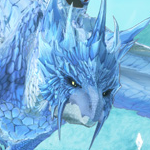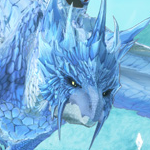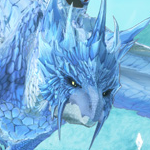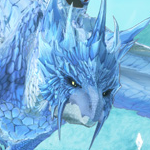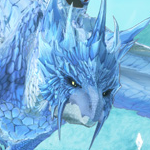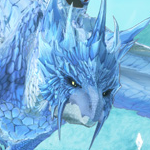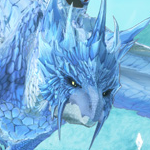 Shiny Hunt
SilverCoyote is currently hunting
Sobble
.
Hunt started: 15/03/2020
Chain: 121
0

Chosen- TFR, LB, AND AY
[Verse: Laura Brehm]
Greetings chosen, I've been waiting here for you
Since the beginning of this universe
You know the world is fading, there's a secret power
Hidden in your soul, don't be afraid to use it

[Buildup: Laura Brehm]
'Cause you're the one
You're the one
You're the one
You're the one

[Drop: TheFatRat & Laura Brehm]
'Cause you're the one
You're the one
You're the one
You're the chosen one
You're the one
You're the one
You're the one
You're the chosen one

[Verse: Laura Brehm]
Greetings chosen, I've been waiting here for you
Since the beginning of this universe
You know the world is fading, there's a secret power
Hidden in your soul, don't be afraid to use it

[Verse: Anna Yvette & Laura Brehm]
There are voices, in your head saying
That you're a failure, misfit
You're not good enough, but you know
That's not true, there is a secret power
Hidden in your soul, don't be afraid to use it
'Cause you're the one

[Buildup: Laura Brehm]
You're the one
You're the one
You're the one
You're the one

[Drop: TheFatRat & Laura Brehm]
'Cause you're the one
You're the one
You're the one
You're the one
You're the chosen one
You're the one
You're the one
You're the one
You're the chosen one

[Outro: Laura Brehm]
You're the one
You're the one