Im Shadow. Ultimate Life Form.
Im the hedgehog everyone thinks is edgy (Im not actually edgy though, edgy is different than my actual personality.). I just hop on the site and do whatever i usually do.
---
Check out the event pokemon shop! Me and GreenOfTheOwls both run
the shop!
Random facts about me
I have 1000+ hours in super smash bros ultimate
I like imagine dragons (the music band)
Im a gamer
Im also a memer
Caterpie
Ill think of more facts soon...
Owie, event hunt
Discord: Shadow The Shapeshifter#5221
Read before contacting!
I dont mean to sound like a rude user, but i am busy half of the day, relaxing for the other half. I dont like being bothered if its not for a valid reason. Please read below before messaging or palpading, thanks!

Do not contact:
Conversation. I am bad at conversation, so dont palpad/pm me for conversation. (Exception: People i have added to friends list. DO NOT friend me just for conversation.)
If i have a certain item, currency, or pokemon. I will state when i have something new for trade. Do not ask about offering for stuff that i dont even have for sale/trade.
If i can give you free stuff. The answer is no. I do not give out free stuff unless i have a giveaway or i state somewhere that i am giving away free pokemon/items/ect.
To offer for something that you have. I offer on what i want to offer, not on what you want me to offer on.
How/where i got something (pokemon, currency, ect).
About what items/pokemon/currency i will accept for one of my trades. Do not contact me about this. I get contacted about this too much and i do not like it. I accept offers that i think is fair AND has stuff i want.

I will ignore any palpads or pms if you contact me for one of the reasons i stated NOT to contact me about.
Please do not contact me regarding my feeds, use the comments on said feed instead unless stated to palpad/private message me. Unless it is a moderator message.
Additional info
---
I am hosting a crossover rp!
---
Please use He/Him or They/Them prefixes for me.
I accept plushie spams!
Also, I collect Event Pokemon. Donating is appreciated, and ty if you do donate! It helps a lot!
---
My goals:
Dex
(Completing
in order
)
Complete kanto dex ✔️
Have a living kanto dex ✔️
Complete Johto dex
Complete Hoenn dex
Complete Sinnoh dex
Complete Unova dex
Complete Kalos dex
Complete Alola dex
Complete Galar dex
Complete Paldea dex (when the rest of the pokemon are released)
Pokemon
Get shiny eevee ✔️
Get ditto ✔️
Get Yveltal egg
Complete catercream shiny hunt
Misc
Get premium
Yveltal
Dragon Gem (22/75)
Psychic Gem ✔️
Electric Gem ✔️
Ice Gem ✔️

---
Records/achievements/ect
Shiny Magikarp
Chain #185
July 7th 2022
11:10AM
December 14 2022
SWT Ho-oh egg
By Wonder Trade - 4 Hours and 20 Minutes ago.
Congratulations!
You received a secret Pass Code for your last Wonder Trade:
[CODE REMOVED]
And uh, i guess getting ditto is a achievement?
Notes to self:
Next event hunt: Solar eevee
Next shiny hunt: N/A
Some pictures
What a way to start off a shiny hunt
---
L
e
s
s
e
r
D
o
g
green latios made by Tensa

Shiny Hunt
Shadow_The_Hedgehog is currently hunting
Catercream
.
Hunt started: 22/09/2022


Chain: 88
0

Game Records

Trainer ID:
#373779359
Registration:
28/11/2020
(2 Years ago)
Game Time:
371:05 Hours
Total interactions:
207,636
Money:
1,158,188

Starter Pokémon:

Charizard

Feeds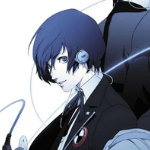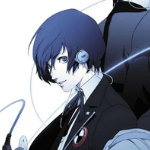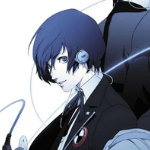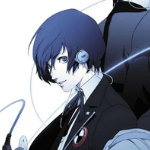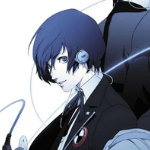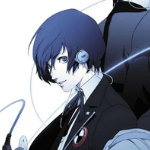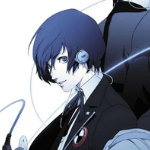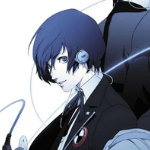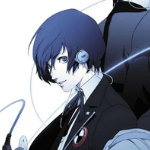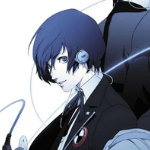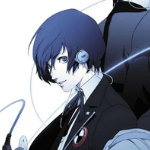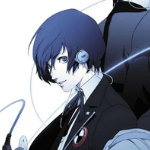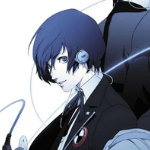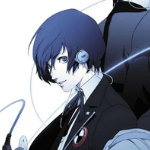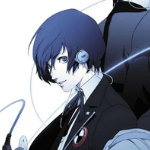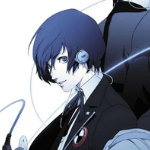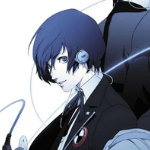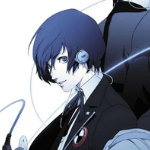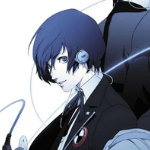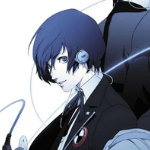 Contact
Last Action
Browsing through notifications
(10 Hours ago)
Badge Showcase
| | | | | | | | | |
| --- | --- | --- | --- | --- | --- | --- | --- | --- |
| Set #1 | | | | | | | | |
| Set #2 | | | | | | | | |
| Set #3 | | | | | | | | |
| Set #4 | | | | | | | | |
Medals
Shadow_The_Hedgehog hasn't collected any medals so far.