About Me
Before Reading:



Do NOT ask me if I am selling any of my Pokémon, or will borrow/trade you any of them. Or if any of my items are for sale/ if I'm selling nuggets. UNLESS STATED OTHERWISE. Because the answer is automatically NO.

Anyhow, hi! I'm Caiden. I'm 24 years old and I'm an avid Pokémon and Kingdom Heart nerd. I am also a self published author of 11 books, both paperback and E-books, with number 12 happening soon hopefully. I love anime and manga, my favorites being Attack on Titan, Tokyo Ghoul, The Ancient Magus' Bride and My Hero Academia, just to name a few.
Shiny Hunt
ShadowUmbreon is currently hunting
Fennekin
.
Hunt started: 15/01/2020


Chain: 118
1

Hunts
CURRENT HUNT



[Fennekin/ Braxien /Delphox]

RARITY:
Starter
PAYMENT:
290k

/ 193

/ 6

Slot One: AmberLikeEmber x1
Slot Two: RoxasNuggetsXIII x2
Slot Three:
Slot Four:
---
NEXT HUNT








[Eeveelutions]

RARITY:
Rare
PAYMENT:
290k

/ 193

/ 6

Slot One:
Slot Two:
Slot Three:
Slot Four:
Badge Showcase
| | | | | | | | | |
| --- | --- | --- | --- | --- | --- | --- | --- | --- |
| Set #1 | | | | | | | | |
| Set #2 | | | | | | | | |
| Set #3 | | | | | | | | |
| Set #4 | | | | | | | | |
Game Records

Trainer ID:
#69275237
Registration:
15/04/2015
(4 Years ago)
Premium member
until
24/Feb/2020
Game Time:
1752:00 Hours
Total interactions:
3,000,967
Money:
1,211,833

Starter Pokémon:

Emboar






Feeds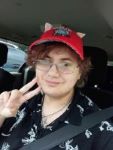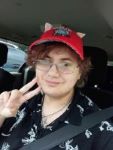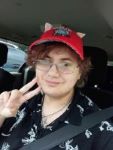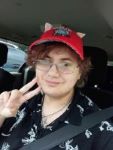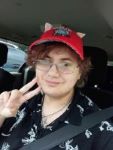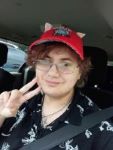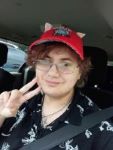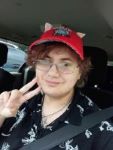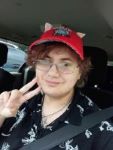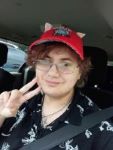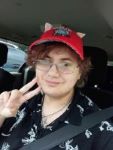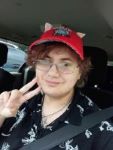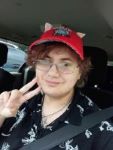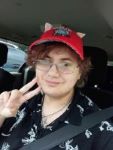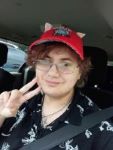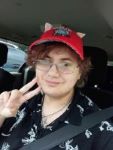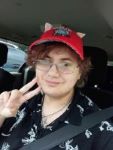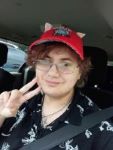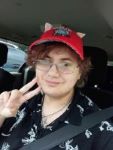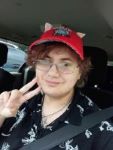 Contact
Last Action
Storing Pokémon
(1 Minute ago)
Medals



PH Goals/ IRL Goals 2020

PH Goals:
[X] Complete my Sinnoh Dex
[X] Complete my Kalos Dex
[X] Complete my Unova Dex
[] Get a Shiny Mega Milotic
[X] Get Darkrai
[X] Get Cresslia
[X] Get Giratina (Origin)
[X] Get Victini
[] Save up Nuggets (I wanna get at least 1k)
[] Save up PD (I wanna get at least 2 million)

IRL Goals:

[] Finish Handwriting Fading Howl
[] Finish Typing Fading Howl
[] Publish Fading Howl
[] Finish Extinction
[] Send Extinction into Publishing companies
[] Graduate College with at least a 2.5 GPA
[] (Maybe) Get a Tattoo in Memory of Magic
[X]Get a Suicide Awareness Tattoo
[] Get a Tattoo in Memory of my Friend, Morgan