Team Phantom
Team Phantom
Team Phantom is a rather simple group. We use -Dark or -Ghost Type Pokémon except for eternatus and love to take any we can get our hands on. If you have a group with the same name, I do apologize for taking it. It's also called "Tea Phanto" by some people. This team was originally started by ~TheDarkPhantom~

We gladly accept anyone who would like to join. We give out Houndour/Houndoom to any new members. I will put roles and add more as more people join since this group is rather fresh. So if you would like to join, just leave me a message and I will gladly add you. There is a Group chat on PalPad, just ask if you wish to join that~

We have a Team Phantom forum thanks to -Kyle!
Welcome To Team Phantom!
---
Respect The Leaders!
◾ SassyLadybug — Sass
◾ -Kyle — Kyle

---
Listen To The Admins!
◾ Samyan_MMX
◾ Hipsterpotamus — Hipster or Hippie

---
Be A Good Member!
◾ TogaLoverBtw — Toga
◾ DavidplayZ — David
◾ Ragiplayz — Ragi
◾ ~Lexi — Lexi
◾ bgreen — Green
◾ Chara_The_Human
◾ LuigaStrike0770 — Lugia
◾ PBear3
◾ UnluckySylveon
◾ Dragonlover
◾ Spyder
◾ ~Rosie~
◾ Yamper
◾ Ash_Katchum11
◾ CamtheMan — Cam
◾ Kraze912 — Kraze/Ashton
◾ DrGrimm

Team Phantom (Misc.)
A wonderful theme song by
Kraze912

Show hidden content
---
From the darkness to the shadows of dark places
To the Claws of a Haunter
We stalk our prey to deliver the fright
Like a Froslass Icy stare
Don't Fret but better yet scream in fear
We are Team Phantom
Game Records

Trainer ID:
#674731477
Registration:
24/11/2020
(1 Year ago)
Game Time:
286:17 Hours
Total interactions:
73,476
Money:
366,293

Starter Pokémon:

Blaziken
Feeds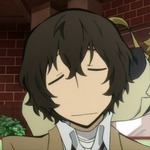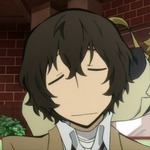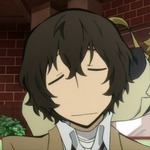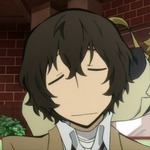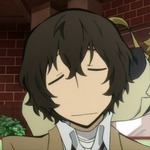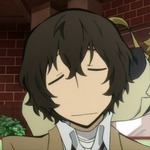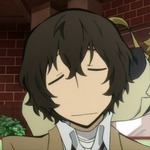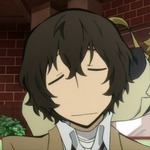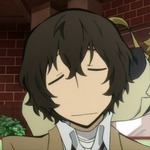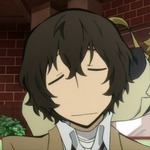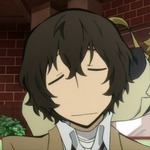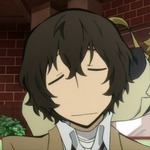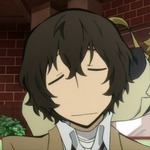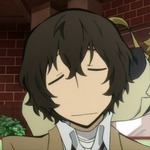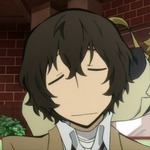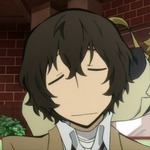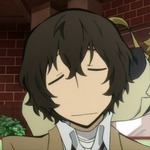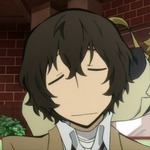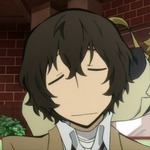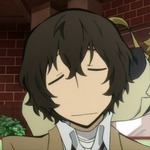 About Me
SassyLadybug (or Sass)
Pronouns: She/Her
Bday: February 7th
Time: 4 hours behind server time
Favorite Pokes: Absol and Litwick
Favorite Pokemon game: Pokemon Ruby
Hobbies: None at the moment
If I visit your profile, I either forgot who you are or just bored.
I enjoy playing these video games; Moon Hunters, Hollow Knight, Melody's Escape, and Don't Starve Together.
I am on Dappervolk, Pokefarm, and other assorted websites, I'm usually still SassyLadybug on them.
I always welcome "hello" messages.
I am a very comedic person. Please take everything I say with sarcasm. I am not a mean person, or at least I don't try to be. I tend to over-word things, so be careful, to say something simple I'll write a paragraph.
Avatar made by
~TheDarkPhantom~