Party
---
This Users Party is empty.
---
Hi,
I'm Sara! I enjoy Pokémon and Animal crossing...
*cough* is that all I have to say?
Anyway, I don't know how to set up my profile so if you know how to add those train buttons that would really help me! <3
Please don't attack me, I'm still young
and sensitive
so...
Also! I'm looking for these Pokémon at the moment so if you have any of them, please send me a private message!

Show hidden content
---

- Giga Snorlax
- Shiny Sylveon
- Naruto Pichu
- Shiny Pichu
- Shiny and Normal Mew
- Shiny Ditto (probably never but I can hope)
And some more that I cannot remember off the top of my head!
Thanks for reading about me!

Shiny Hunt
Sara_ is currently hunting
Pichu
.
Hunt started: 24/10/2020


Chain: 13
0

Game Records

Trainer ID:
#821805726
Registration:
07/08/2019
(1 Year ago)
Game Time:
69:55 Hours
Total interactions:
65,413
Money:
27

Starter Pokémon:

Empoleon
Feeds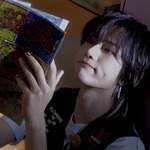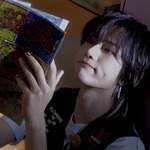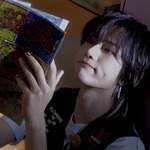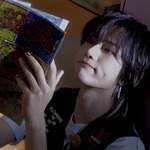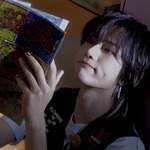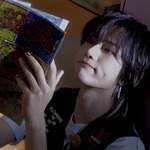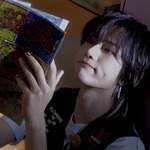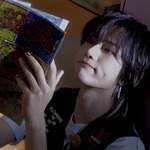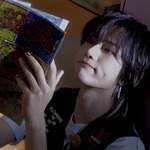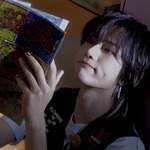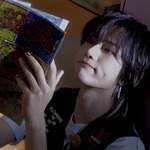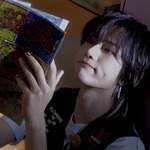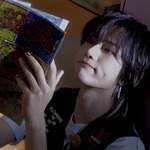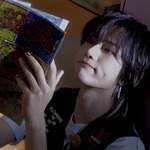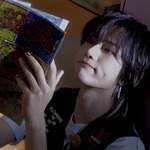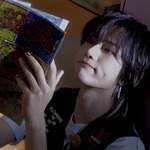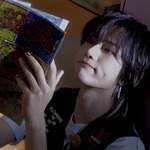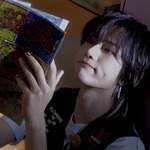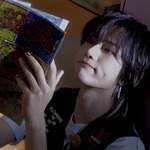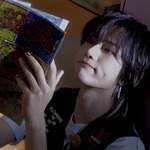 My Goal in Pokeheroes~

Show hidden content
---
TO GET MEGA DIANCIE LIKE HAVE YOU SEEN THAT BEAUTIFUL THING GIMME SJDHKSBSKA *I know I have to complete the kalos dex :)*
☕.Current bops.🍞

Show hidden content
---

- Fiesta
- Lovesick Girls
- Not Shy
- Secret Story of The Swan
And more~ ☕

Contact
Last Action
Browsing through notifications
(2 Hours ago)