🌸Mhm Hm~!🌸
🌸 Hi! I'm RoyalUltima! You can call me anything! Even my real name if you know it (please say it somewhere private!), but others also call me anything else! (Some people call me Royal, others call me Ultima, some others call me by a popular RP name I use *Kaori*, and yeah!) 🌸

🌸 I'm Korean, but I immigrated to the United States when I was 2. But Korean is my home language, and you can always talk to me in Korean! (@PA- YOU ARE NOT ALLOWED, BECAUSE I NEED TO FLEX ON YOU XD) 🌸

🌸 I'm addicted to roleplaying, so you may have seen me before! 🌸

🌸 I'm in Middle School, and my online best friends are (not in order!): 🌸
*₊° ❀°。

❀

❀

❀

❀

❀

❀

❀

❀

❀

*₊°。 ❀°

🌸 (Hopefully, I got everybody, but I have no memory, so pleaseeeee remind me!)
Friend them if you want! 🌸

🌸I am unhealthily obsessed with KNY, 🌸N E Z U K O🌸, and books~🌸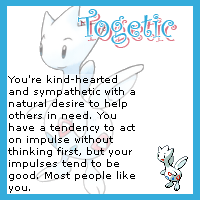 Avatar made by Koyoharu Gotouge
🌸Something I Live By🌸
I made this when I lost my best friend (She's still alive, don't worry). She started ignoring me, then something really mean. (YOU KNOW WHO YOU ARE.) Here's the story:

My friends and I were discussing what parts of a tree we would be. One of my friends was the stump, another the branches, one the twigs, and I was the leaves. That one mean friend said, "We don't need the leaves. We'll be perfectly fine without them". Obviously, I was right there when she said that, so I was really upset. She had basically said that the friend group doesn't need me and that they won't miss me if I left. So obviously, I left them. I still eat lunch with them, but I don't treat most of them with my kindness, since they didn't show me theirs. So here's my story. I hope you enjoyed it ~ "We can do whatever we want, as long as we strive for it. We can survive anything we want as long as we strive for it. We can do and survive anything!"
꧁⊹٭Nezuko~Chan٭⊹꧂
WARNING: this is all in my opinion, so please do not take this personally. Thank you~
Nezuko~Chan
Nezuko has hit a spot in all of our hearts with her adorable face, adorable personality, and her undying love for Tanjiro. Of course, she even found a way into Zenitsu's heart! She is always our favorite character, the best too! Now, here is a small gallery, featuring... Nezuko~Chan!
Badge Showcase
| | | | | | | | | |
| --- | --- | --- | --- | --- | --- | --- | --- | --- |
| Set #1 | | | | | | | | |
| Set #2 | | | | | | | | |
| Set #3 | | | | | | | | |
| Set #4 | | | | | | | | |
Game Records

Trainer ID:
#830851223
Registration:
08/04/2022
(9 Months ago)
Game Time:
417:19 Hours
Total interactions:
87,510
Money:
2,649,795

Starter Pokémon:

Meganium
Feeds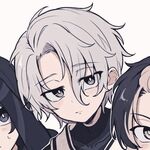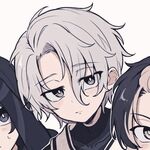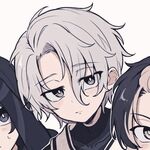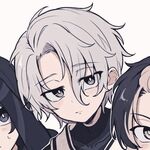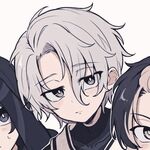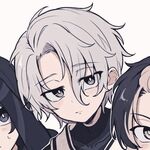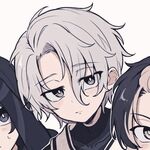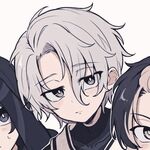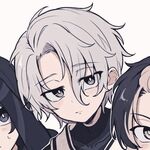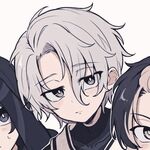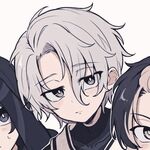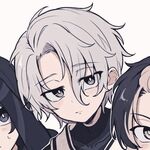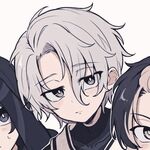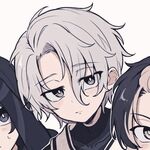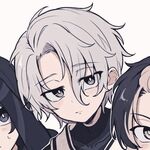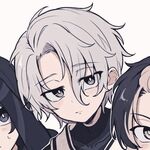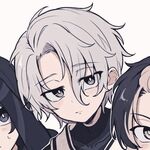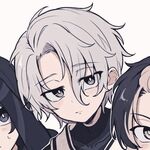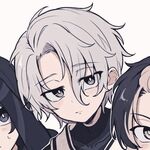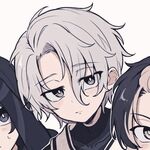 Contact
Last Action
Viewing the forum
(1 Hour ago)
Medals
RoyalUltima hasn't collected any medals so far.
🌸Extra Info~🌸
WARNING - this is all my opinions, please do not take them personally. Thank you~



Stuff that you need to know:

*AGGRESSIVE ASIAN PATTTTTTTTTT* is a form of kindness- NOT aggression

#VoteForAyran is the most definite # ever.

And AyranDemiKebabCowboys of yumminess are yumminess

I will do my best to be the best friend I can be, and I hope you will too!

I do my best to make friends, but you know, people can be shy! I hope I become friends with you! ♥

Also, if you friend me, I probably will not friend back as I will only friend people that I've chatted with, known for a bit, and/or are actually friends with. Thank you!

Stuff that should be known:

~* Demon Slayer is Forever
~* Nezuko is Forever
~* #ShipZenzuko

Nezuko is the best, and I mean BEST character in Demon Slayer. None others.
Shiny Hunt
RoyalUltima is currently hunting
Drifloon
.
Hunt started: 06/02/2023


Chain: 1
0