My Achievments
Shiny Hunting:
My First Shiny,
Tatiana
, was a first encounter, first try shiny caught on Route 53

Queen Tatiana
Sprite by Furret
RP:
I am the winner of the 2020 PH Oscar's Best Supporting Roleplayer and Best Villain awards for my preformances as Maddy and Talla in After Presentable Liberty and Haven of Beasts, respectively. Credit for the award goes to the artist, quoll. #PHOscars2020
Creator of the Darkest RP scene EVER!!!!!!!!! (Go to
here
. to page 53 and scroll to Talla's True Nature.
WARNING
: It is very, very, very dark so if you are under scary movie age................
DON'T READ IT!!!!!!!!!!
)
Shiny Hunt
RoyalGecko is currently hunting
Shuppet
.
Hunt started: 13/04/2021


Chain: 393
9

16

0


About Me
About Me
Formerly RoyalGecko_QueenOfEvil/QueenOfVillains but kinda still them
My name is ________ but you can call me Queen, Gek, Gecko, or Nikki (inside joke). I am old(16) and live in California. First off, before contacting me, I dont like babying people so I excuss me for being blunt and honest. If that's not what u wanna hear, then dont ask. Second off, I'm normally very calm, but when I get mad I can be one of the nastiest and rudest people ever, especially if you ruin my plans for something or insult my family name or family. I speak English, British (English with an accent), Scottish (Giberish), Australian (English with a slight twist), German, French, and a little Russian (and ASL but cant really that over a site like this, XD). I like Rp-ing, battling, and talking with others. My favorite pokemon is Grimmsnarl.
Avatar by
Akemie
Game Records

Trainer ID:
#170417291
Registration:
06/07/2018
(2 Years ago)
Premium member
until
13/May/2021
Game Time:
2658:02 Hours
Total interactions:
787,225
Money:
131,998

Starter Pokémon:

Samurott







Feeds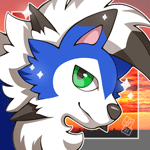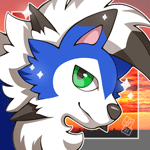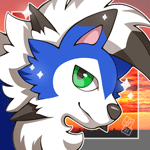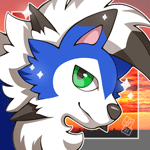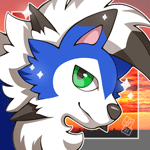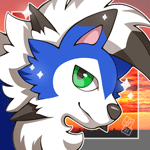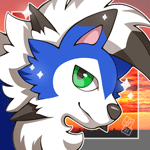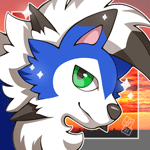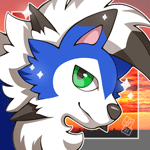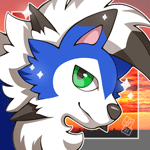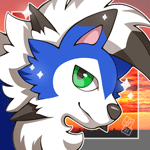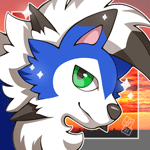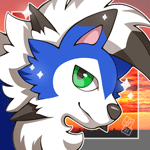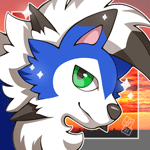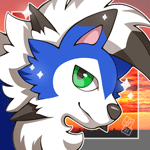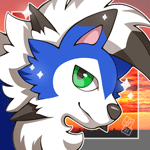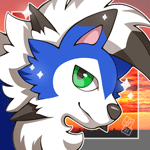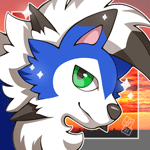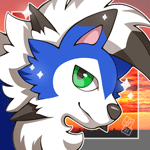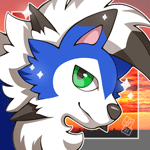 Contact
Last Action
Viewing a Userprofile
(23 Minutes ago)
Shiny Hunts
Future Hunts