Badge Showcase
| | | | | | | | | |
| --- | --- | --- | --- | --- | --- | --- | --- | --- |
| Set #1 | | | | | | | | |
| Set #2 | | | | | | | | |
| Set #3 | | | | | | | | |
| Set #4 | | | | | | | | |
Medals
RainbowEevee hasn't collected any medals so far.
Honourable Mentions
Chain #1 - Shiny Retro Hoothoot - Tuesday, 6th July, 2021 - Concentration Game - First Ever Concentration Game And Retro Pokemon!


Chain #44 - Shiny Eevee - Monday, 6th September, 2021 - 8:51 AM - First Ever Hunted Shiny!


Chain ? (Around 20 - 40) - Shadow Kakuna - Thursday, 23 December, 2021 - Time ? (Around 8:00 - 10:00 AM) - First Ever Caught Shadow!


Chain #7 - Shadow Golem - Friday, 24 December, 2021 - 11:57 AM - Chain #7!


Not Shiny/Shadow - Altaria - Saturday, 8 January, 2022 - 11:59 AM - First to spin the Milcery Wheel of Fortune!

Game Records
Trainer ID:
#516086571
Registration:
08/05/2021
(8 Months ago)
Game Time:
193:54 Hours
Total interactions:
106,389
Money:
208,242

Starter Pokémon:

Empoleon
Feeds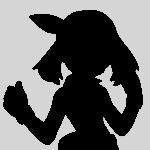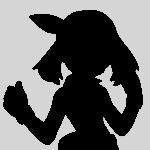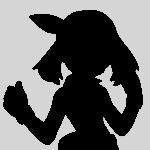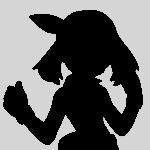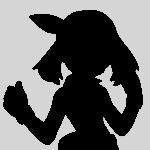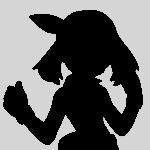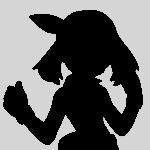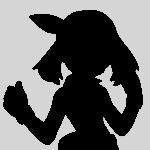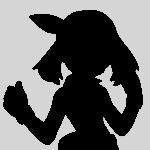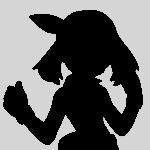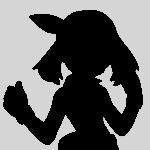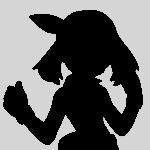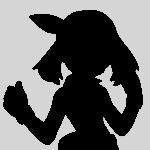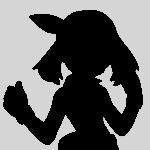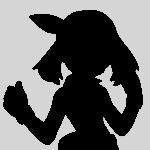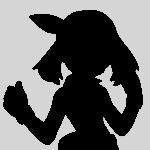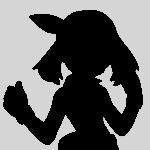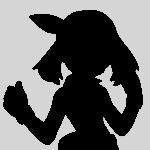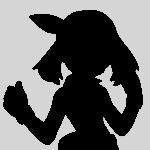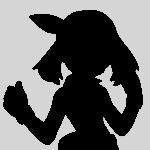 Plushie Fun!
Do you like plushies? Well, you've come to the right place! Here are all sorts of interesting things to do with plushies!
Random Plushie Giveaway!
Welcome to the Random Plushie Giveaway! I'll be giving away a random plushie (Look in feeds to see what it is - every time it's different!) every day! The first giveaway of each month will be a shiny! To join the giveaway, just heart the daily feed! Sharing the hashtag would be appeciated! And there just might be some special thing to do to get extra entries! Good luck!
#RandomPlushieGiveaway!
Plushie Exchange!
Still need missing plushies? Have DP burning your pocket? Well, here you exchange plushies with me! It's just a basic plushie exchange! Send me a PP with what you want, and I'll send it to you! I would prefer missing plushies in exchange. Thanks!
#PlushieExchange!
Special Event Of The Month: None
Treasure Hunt Work Guess!
Hi! You know the Treasure Hunt in the Game Center? Well, how about a guess at which chest it is! The rules of this guessing game is easy! Just suggest a word, and I'll use that to guess the chest! Still confused? Well, I'll use the number of letters in the word, for every letter, I move over a chest. So if your word is "red", then there are 3 letters, and I'll pick the 3rd chest! I'm counting left to right, up and down. If your word has more than 9 letters, I'll just do a repeat! And if your word is lucky, you get added the Winner's List and win the prize! But you can only guess every 3 days. So just drop me a PP with your lucky word and let's see!
Winner's List!

Show hidden content
---
None yet.... Go with the guesses!

Current Prize!

Show hidden content
---
The cosmog in my trade box!

Goals:
Any help with these goals will be much appreciated!

1. Shiny Hunt Ditto! - 200/1,000,000 Normal Gems
2. Save Nuggets! - 230/8,000
3. Complete 5 Shiny Hunts! - 2/5
4. Buy Shadow Radar! - 500,000/500,000 PD
5. Complete Badge Case! - 1/4
6. Complete 5 Puzzles! - 3/5
7. Get To Level 30! - 25/30
8. Get A Magik Rod! - 47/100 Magikarp
9. Pay back GooBear - 79,066/200,000 PD
Contact
Last Action
Visiting the Dream World Shop
(1 Second ago)