Party
Pkmn
Name
Level

EXP

/

EHP

Princess
(Mega Gardevoir)
SHINY
4,920
12,494,223 / 90,792,451
Ampha
(Mega Ampharos)
SHINY
2,654
22,340,089 / 25,287,399
Mega Pizza
(Mega Mawile)
SHINY
4,459
31,080,569 / 47,729,137
Tim
(Mega Blaziken)
SHINY
1,916
3,678,677 / 13,165,305
BunBun
(Mega Lopunny)
SHINY
2,052
8,131,266 / 12,638,269
Shiny Hunt
Princess is currently hunting
Festival Ralts
.
Hunt started: 08/01/2022


Chain: 383
8

12

0


Contacts
Discord
Rosie#1234

Switch
0500-7862-1429

Pokemon Go
5243 0271 0942

Fire Emblem Heroes ID
9847433789

3ds/Wii U/PS4
Message me.

wow you found the secret message, good job!
Some info
Everything in my boxes has a price, you just may not like that price. Feel free to shoot offers in palpad, I am not always going to respond.
I am willing to help with dex completion if you only need a few pokemon.
Shiny mega checklist:

Show hidden content
---
Gardevoir
Festival Gardevoir
Gallade
Mawile
Sharpedo
Ampharos
Lopunny
Blaziken
Galarian Rapidash
Medicham
Mega Mewtwo X
Luxray
Retro Charmander Y
Crobat


Game Records
Trainer ID:
#342589551
Registration:
23/09/2013
(9 Years ago)
Premium member
until
18/Jan/2023
Game Time:
3881:04 Hours
Total interactions:
591,252
Money:
1,031,576

Starter Pokémon:

Emboar






Feeds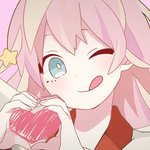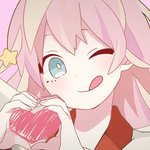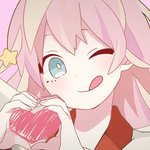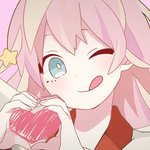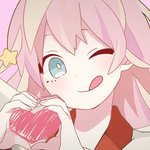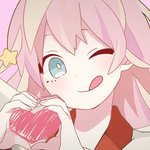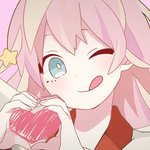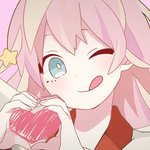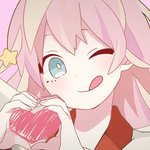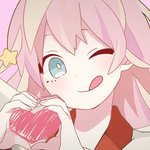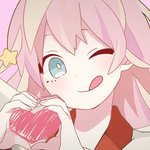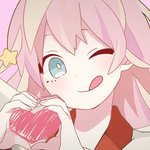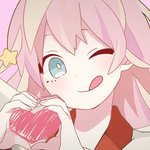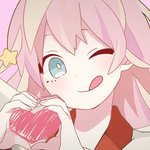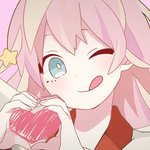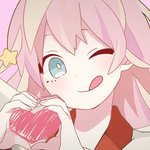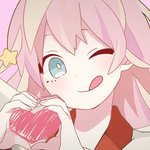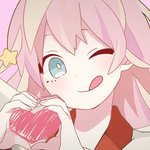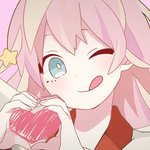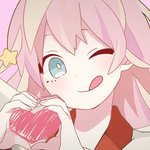 Badge Showcase
| | | | | | | | | |
| --- | --- | --- | --- | --- | --- | --- | --- | --- |
| Set #1 | | | | | | | | |
| Set #2 | | | | | | | | |
| Set #3 | | | | | | | | |
| Set #4 | | | | | | | | |
Contact
Last Action
Visiting the Daycare
(14 Hours ago)