Shiny Hunt
Phe_Awish is currently hunting
Eevee
.
Hunt started: 05/10/2022


Chain: 11
0

Planned Shiny hunt's
Current hunt:

Next Hunt:

Possible Upcoming hunts: Flygon and Mareep
November: Ralts
Vulpix (on hold)
If you would like me to do a shiny hunt for you, then you can PP (Palpad) or PM (Private message} me and ill get back to you soon. If I am unable to do the hunt I will inform you.
About me
My favorite pokémon are Vaporeon and Xerneas.
I like to draw and don't mind chatting Some games I like are Portal,Minecraft and Undertale. well there isn't much more to say.
Sit back and relax awhile
Medals
Phe_Awish hasn't collected any medals so far.
Game Records
Trainer ID:
#367399999
Registration:
22/07/2018
(4 Years ago)
Game Time:
660:23 Hours
Total interactions:
2,091,205
Money:
58,431

Starter Pokémon:

Swampert


Feeds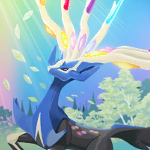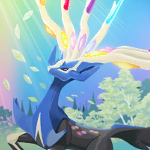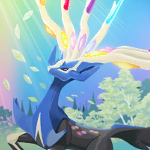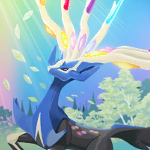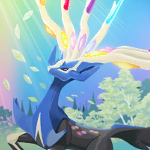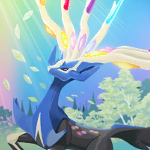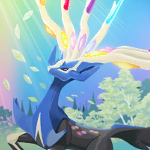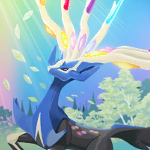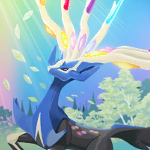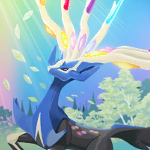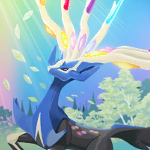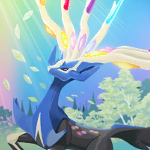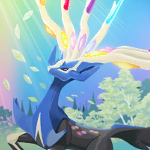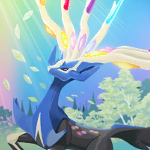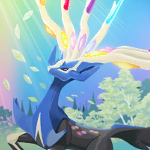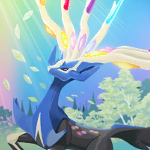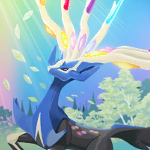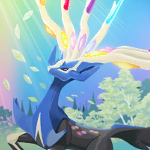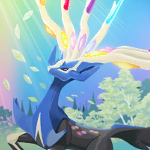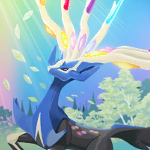 Contact
Last Action
Viewing a Userprofile
(38 Minutes ago)
Badge Showcase
| | | | | | | | | |
| --- | --- | --- | --- | --- | --- | --- | --- | --- |
| Set #1 | | | | | | | | |
| Set #2 | | | | | | | | |
| Set #3 | | | | | | | | |
| Set #4 | | | | | | | | |
My friends and stuff
09flowey
Leoelephant
Summer_Dreams

Name:
Pyrotechnics
Adopt one yourself! @
Pokémon Orphanage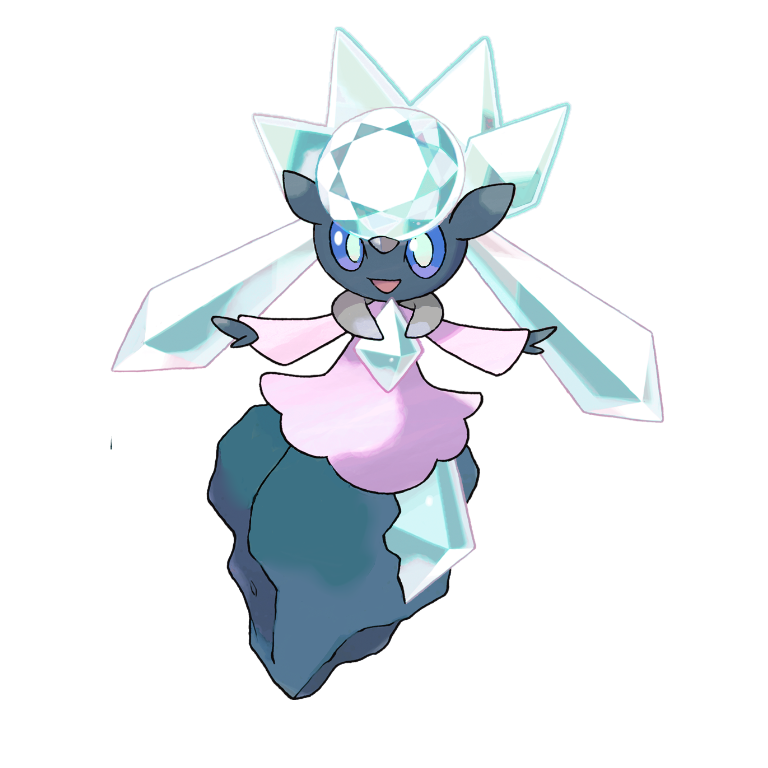 Diancie made by me