Medals

Game Records

Trainer ID:
#512093435
Registration:
14/09/2020
(2 Years ago)
Game Time:
2517:57 Hours
Total interactions:
184,212
Money:
121,187

Starter Pokémon:

Infernape
Feeds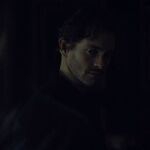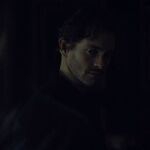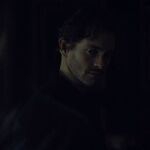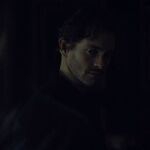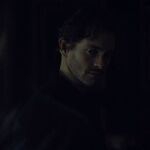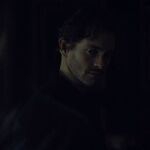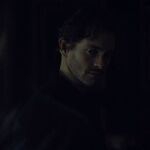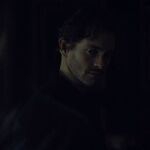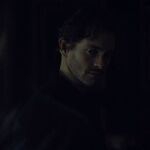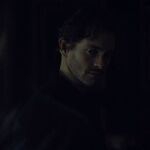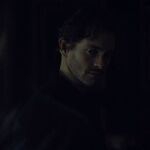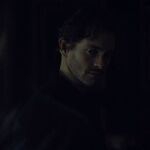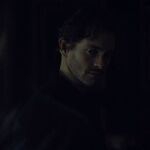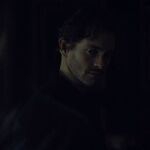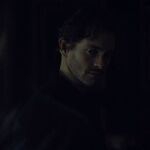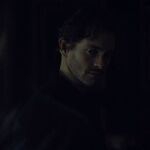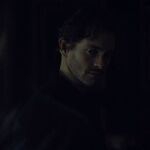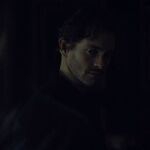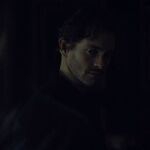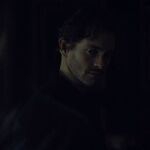 Welcome!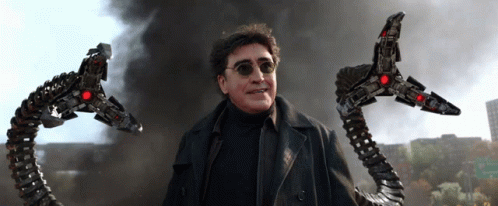 "Hello, Peter"
Welcome to my profile! I'm not sure how you managed to find me, but make yourself at comfortable! I'll just tell you a few things about me, hopefully I don't bore you too quickly.

Let's see
•I'm 15
•Taken
•I go by Connor or Otto, He/Him please!
•I like Marvel, Harry Potter, FNAF, and Warriors
•I like to draw, though I rarely have motivation
•Current hyperfixation is Doc Ock

Where to reach me!
Discord - Octavius#4546
Toyhous.se - Octavius
DeviantArt - ConnorDoodles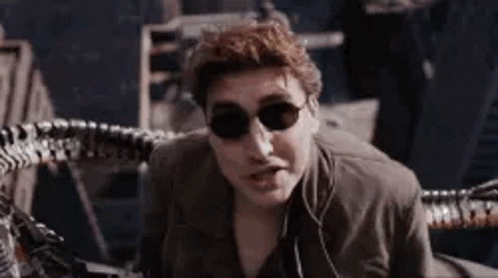 [More will be added when I remember what all I have
Last Visitors
Visitors
KitKatGirl
Wed, 07/Dec/2022, 00:49
~Pikachu~
Sun, 04/Dec/2022, 23:28
~Tengan~
Sun, 04/Dec/2022, 14:18
Azue
Sun, 04/Dec/2022, 03:24
LUCKILYRICHNESS
Mon, 28/Nov/2022, 06:53