Badge Showcase
| | | | | | | | | |
| --- | --- | --- | --- | --- | --- | --- | --- | --- |
| Set #1 | | | | | | | | |
| Set #2 | | | | | | | | |
| Set #3 | | | | | | | | |
| Set #4 | | | | | | | | |
Medals
NovaAurora hasn't collected any medals so far.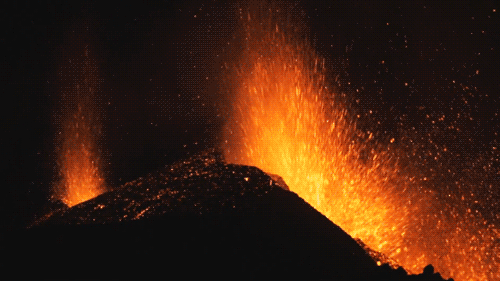 Fire types are one of my favourite lol
Game Records
Trainer ID:
#988510738
Registration:
03/07/2018
(2 Years ago)
Game Time:
108:26 Hours
Total interactions:
52,065
Money:
124,762

Starter Pokémon:

Charizard
Feeds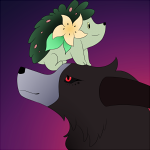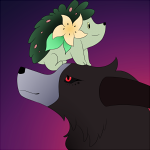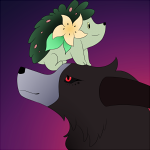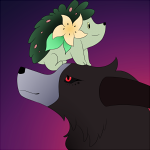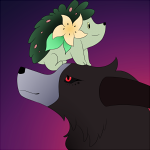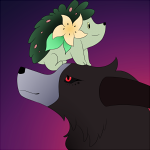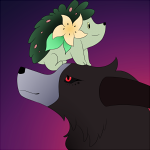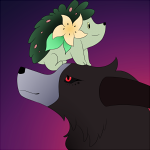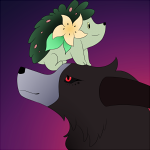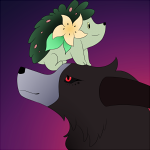 A little bit of everything, with a dash of out of this world.
Aurona/Nova | She/Her
Hello! My name is Aurona or Nova, and I've recently returned to PokeHeroes after a long hiatus of not being online. I'm less interested in filling the pokedex though, and I like to focus on making my characters! All the Pokemon who are in my party and have a name, also have a personality!
That's all I really had to say. I hope you have a wonderful day/night!
The Eye of the Milky Way
Contact
Last Action
Reading the news
(7 Hours ago)
Last Visitors
Visitors
RedRose199
Fri, 16/Apr/2021, 21:15
CheesePizza
Mon, 29/Mar/2021, 22:46
ShinyMegaGardevoir
Mon, 29/Mar/2021, 22:46
Koaghn
Mon, 29/Mar/2021, 22:44
SuperDucky100
Mon, 29/Mar/2021, 22:44