Game Records
Trainer ID:
#114178119
Registration:
14/05/2014
(8 Years ago)
Game Time:
818:56 Hours
Total interactions:
163,786
Money:
206,911

Starter Pokémon:

Swampert
Feeds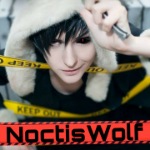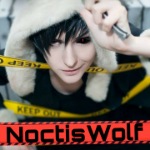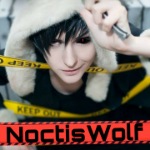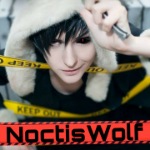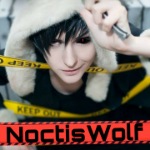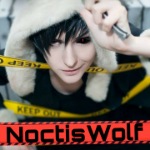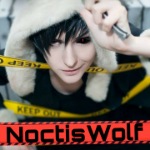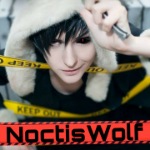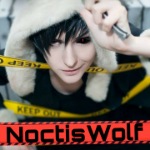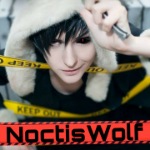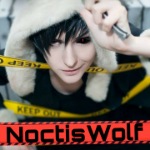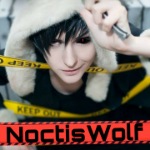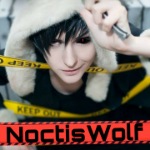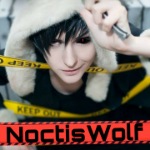 Roleplays: OPEN !
❗Rules:
Im open for roleplays,mostly fantasy,fantasy medieval,sci-fi fururistic,academy,Evil vs Good, MARVEL universe, adventure and sometimes gore but depends. I never join a rp that has adult stuff.
🐾My OC:
I will use only one OC atm. I created Erik YEARS ago when I was 14,he is a werewolf that has lightning powers and a wolf form,the wolf form can have wings. He is 14 years,has white hair,blue eyes, wolf ears and tail
I used to draw him a lot, but im bad at drawing humans...so I used a human model from a game to create my OC.
🐾As I said im a part of a Discord RP server called Shinseina,there you must create your oc and write every sinlge detail about it in a google document.
🐾If you want to know more about my OC here is his Google document. He has more pics and gifs there.
https://docs.google.com/document/d/1rnXX48YTD0wLUU29CjpO_Yo_fCSjX4ehP9qn9mUuNRM/edit?usp=drivesdk
Erik Rosfield
🐾Gallery:
---