Shiny Hunt
Connor_RK800 is currently hunting
Charmander
.
Hunt started: 23/06/2019


Chain: 401
9

4

0


Planned Hunts and Shiny Shop!






I'm Currently taking on orders - 50,000 PD Each!

1.
2. Siege - 2
3. Kety - 2
4. Mozzie - 2 - Paid
5. DEMON-LORD - 3 - Paid
See here for more details on my section!
MASSIVE SALE

Selling over 800 pokemon for gems and PD /Nuggets!!

Everything in

This box
This box
and
This box!

Pal pad or PM for what you want and my quote!

Looking for Fire, Ground and Water gems!
About Me
Things I'm
NOT
Buying
-Your Shinies
-Your Megas/Mega-ables
-Relic Items
-Form Change Items
-Boxes / Keys
-Dragon Gems
NOTE: My bank will be 67,000 Out due to internet.
If You ask me to buy something which I am not interested in I
WILL
Reported you for unwanted offers VIA Pal Pad
This I will accept as Payment;
Fire Gems - 1k for 100+ - 99 or Below 750pd Each)
Ground gems - 1k for 100+ - 99 or Below 750pd Each)
Dragon Gems / Bottle Messages 50,000 PD Each
Retro Starter Vouchers - ??? PD Each
2019 Goals:
20,875,000/20,875,000 PD (To reach 40 total egg boxes.)
- Done! SPECIAL THANKS TO
N0T_S0AP
Finish Shiny Kanto Dex - Shiny/ mega/ legends not Included.
0/3 Shiny Mega Hunts completed.
Reach at least 20k Fire gems.
Reach Trainer level 100
Shiny Mega Chairzard Hunt

12,200/100,000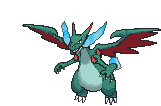 Game Records

Trainer ID:
#993467831
Registration:
13/10/2015
(3 Years ago)
Premium member
until
24/Jul/2020
Game Time:
4594:34 Hours
Total interactions:
9,975,479
Money:
54,789,070

Starter Pokémon:

Infernape




Feeds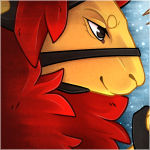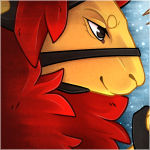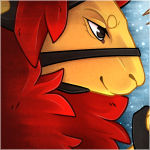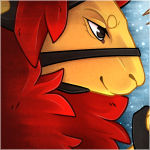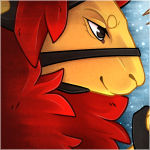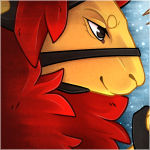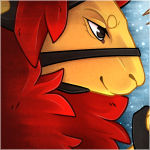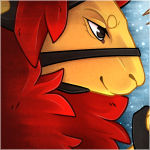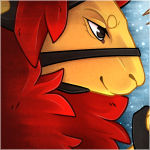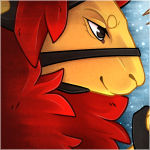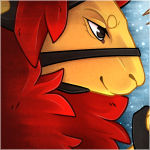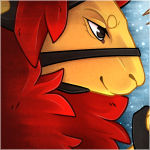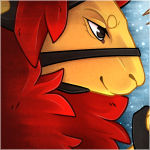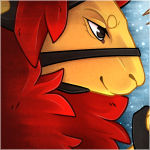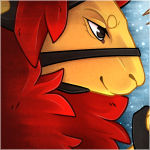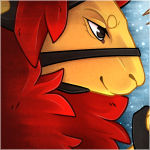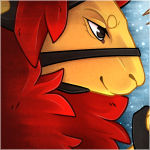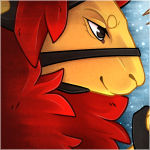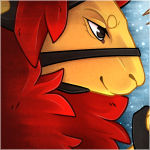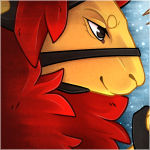 Odd'n'ends


Gladnis Hell with -Ignis-



BANNER BY Ciri



Show hidden content
---
Connor_RK800 is currently hunting Trapinch.
Hunt started: 29/12/2018 End: 22/05/2019

Chain: 5,210
132 Shiny 60 MA 0 SM