Contact
Last Action
Reading the news
(13 Hours ago)
i noticed you're lurking on my profile! anyways, i'm probably banned now lol. anyways, i actually asked for the ban. so, uh, if you wanna contact me ask either trua my discord (it changes) or it's ˚₊· ͟͟͞➳❥ ˗ˏˋ 🌙 💫 ´ˎ˗ 𝕤𝕝𝕖𝕖𝕡𝕪𝕔𝕠𝕣𝕖#6851 or on pokémon eclipse under the name sleepycore

miss you lovelies!! 💘💘
trua shrine
for the bestest orca plooshie in the world <3
ty trua 🤧✌️🥺🥺
Game Records
Trainer ID:
#579734536
Registration:
12/10/2019
(1 Year ago)
Game Time:
889:18 Hours
Total interactions:
197,819
Money:
20,158

Starter Pokémon:

Samurott
Feeds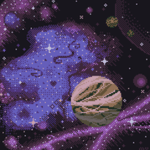 and…. i can't live without PH /hj

so i'm just gonna take a break from social side of here <333 sorry for spookin' you /g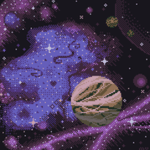 I'm gonna have to leave tomorrow, so i'm drawing the winners!
1st place: TheRockers
2nd place: Ishida
3rd place: TruaShamu
proof!
no one saw that lol
👋👋 everyone!! my discord and pokemon eclispe is on my profile ♥️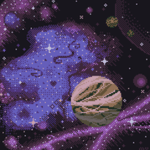 hey hey hey! …or should it be "bye bye bye!"
because i'm leaving! (forever, with a ban)
it's for my mental health and stuff, and if i do come back, i'll have to make sure the mods are okay with it
anyways….
giveaway!!
♥️ and comment/share
#byebyefishy
to enter
1st place: 40k PD, 100 gems, 3 neb stones
2nd place: 10k PD, 50 gems, 2 neb stones
3rd place: 5k PD, 25 gems, 1 neb stone
ends in a week ♥️