Last Visitors
Visitors
BlackSkull564
Sat, 26/Nov/2022, 20:41
ben101516
Mon, 07/Nov/2022, 16:25
Sobble45
Fri, 28/Oct/2022, 18:44
warden07
Fri, 28/Oct/2022, 17:46
ElectricalPhoenix
Mon, 24/Oct/2022, 09:58
Shiny Hunt
Lucidario is currently hunting
Totodile
.
Hunt started: 08/10/2022


Chain: 102
0

Game Records
Trainer ID:
#490917303
Registration:
21/08/2021
(1 Year ago)
Game Time:
78:01 Hours
Total interactions:
449,724
Money:
117,479

Starter Pokémon:

Typhlosion
Feeds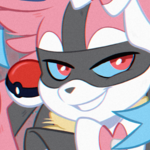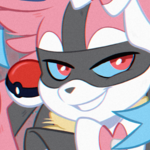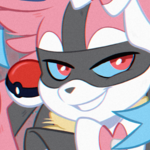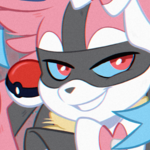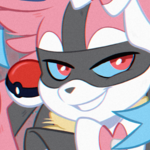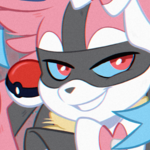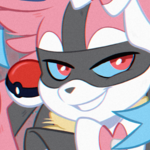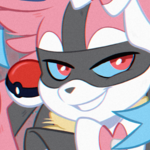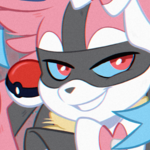 Art made by: dionnn_
-----
[ Lucid / 20 / He/him]
Hello, I am Lucid! Welcome to my profile! I don't exactly have much to say here but I hope you enjoy your stay! Feel free to message me as I want to make new friends here but be aware that I do have social anxiety so I might get nervous at this.
_______________________________________________________
_____________________________________________________
------------------------------
-----
PFP made by: SilentWolfMX
Contact
Last Action
Reading the news
(6 Hours ago)