Party
---
This user's party is empty.
---
Game Records
Trainer ID:
#591514359
Registration:
22/08/2017
(4 Years ago)
Game Time:
731:01 Hours
Total interactions:
763,872
Money:
92,258

Starter Pokémon:

Sceptile



Feeds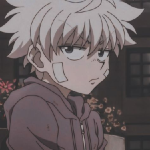 Previous post about free Pokemon is still ONGOING! Please read the message to view rules regarding them.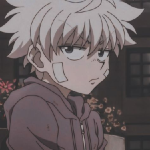 All *NON-LEGEND, NON-SHINY AND NON-MEGA(ABLE)* are for free! Comment the ones you are looking for and I will set up a PT. Please be mindful of others, as I am more likely to accept those with a lower list (I will heart your feed after the trade is up)
!!1HR TO ACCEPT TRADES!!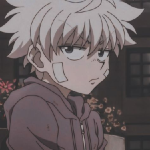 Hello! I haven't been on in quite sometime and I'd figured that I would rather have my valuables handed out to those who would use them most, rather then keeping them on a rotting account. I will be posting GTS trades of the things I am willing to give away. When the trades say they are free, it means they're free! Please enjoy and take good care of these (:
Last Visitors
Visitors
Homework_sis
Tue, 14/Jun/2022, 13:33
DragonEmperor
Sun, 05/Jun/2022, 02:21
Dexaps
Mon, 16/May/2022, 11:11
CorvidsAiden
Thu, 21/Apr/2022, 15:03
qqer1
Thu, 07/Apr/2022, 00:07
Badge Showcase
| | | | | | | | | |
| --- | --- | --- | --- | --- | --- | --- | --- | --- |
| Set #1 | | | | | | | | |
| Set #2 | | | | | | | | |
| Set #3 | | | | | | | | |
| Set #4 | | | | | | | | |
Upcoming Hunts
#345 Lileep

#411 Bastiodon


#709 Trevenant