About Me
Hello, welcome to my profile, feel free to PP Me!
~ Stuff ~

Genderfluid, Abrosexual, Nerd, Geek, Certified Dumbo
Favorite Region ~ Hoenn

Favorite Pokemon (1) ~ Marshadow

Favorite Food ~ Basically Anything Italian

Favorite Things To Do/Hobbies ~ Drawing, Writing, Video Games, Legos, Swimming, Roller Skating

Favorite Pokemon (1-5) ~ Marshadow, Spheal, Torchic, Blaziken, Gallade



Preferred Messages ~ Palpad

Pronouns ~ It/Its (Full List)

Preferred Book/Movie Genres ~ Mystery, Comedy, Adventure, Action, Horror etc.

Preferred Humor ~ Dark, NSFW


Expect Funny Quotes, Crappy Jokes, Mood Swings, Dumb Things, Wasted Time, and Stupid Rhymes.
Game Records
Trainer ID:
#727137307
Registration:
09/09/2020
(2 Years ago)
Premium member
until
02/Dec/2022
Game Time:
1399:00 Hours
Total interactions:
299,056
Money:
83,347

Starter Pokémon:

Blaziken
Feeds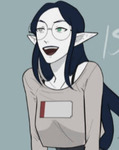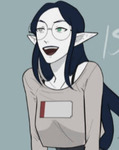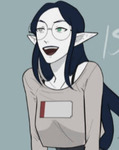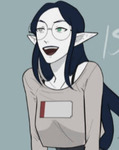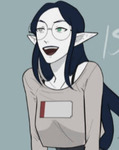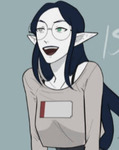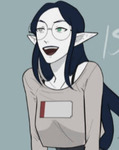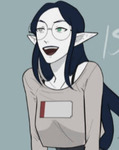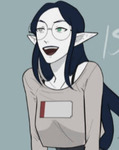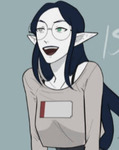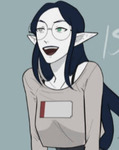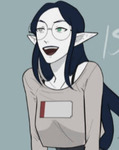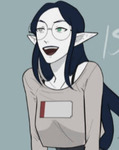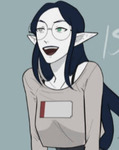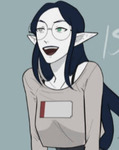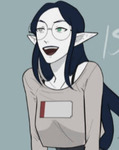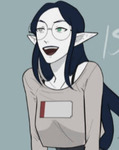 [Updated] Zuzulocke
*=Optional

1. Usual Nuzlocke Rules (First encounter only, Nickname, Permadeath, Whiteout=Lose)
2. Roll for Roles (More on that below, yoinked from Apocalocke)
3. HM Pokemon Allowed (Unusable in battle)
4. Set Mode
5. Clauses (Shiny, Dupes, and Multi-Floor)
6. Artlocke Rules (Must draw caught Pokemon & how they die)*
7. Random Starter Choice*
8. Russian Roulette (Immediately after each gym is beaten you roll a dice and whichever number you land on, the pokemon in the corresponding party slot dies. Must do instantly after gym, cannot move party slots or put pokemon in PC. Is affected by roles)*

Roles:
1: Lone Ranger (Bad, Cannot switch out unless in critical condition, meaning red HP or statused)
2: Voodoo Linked (Bad, If another member in the party with this pokemon dies, this pokemon dies)
3: Duo (Balanced, Allows for second encounter but second encounter is a duo with first and if one dies the other dies)
4: Extra (Neutral, Nothing special)
5: Healer (Good, Can revive 1 pokemon who dies while this pokemon is in the party)
6: Survivor (Good, Has 2 lives)