About Me



*Previously known as HarmonySong



Favorite Region(s): Unova and Kalos

Favorite Color: Green

Favorite Pokémon: Swellow, and most other birds

Favorite Legendary: Virizion

I can also be found on Aura Kingdom for PC as well as AK Mobile, Summoners War, and Soccer Spirits on mobile!



Bird plushies are greatly appreciated!




Shiny Hunt
Lenndine is currently hunting
Snowling
.
Hunt started: 09/11/2019


Chain: 11
0

Past Hunts
Forgotten or unrecorded: Cyndaquil, Bulbasaur, Lilipup, Riolu, Treecko
Cubone

- #72
Rufflet

- #44
Deerling (Autumn)

- #94
Houndour

- #92
Feebas

- #88
Taillow

- #44
Pidgey

- #40, #41, #50, #83, #118, #156, #250, #262, #286, #311, #338, #353, #354, #442, #447, #455, #471, #489, #511, #531, #548, #561, #590, #611, #613, #632, #635, #645, #735, #737, #836, #859, #878, #933, #949, #981, #1016, #1069, #1091, #1129, #1143, #1186 (MEGA)
Purrloin

- #139, #206
Fletchling

- #143
Pidove

- #186
Snowling -
Game Records

Trainer ID:
#696178919
Registration:
19/05/2014
(5 Years ago)
Premium member
until
07/Jan/2020
Game Time:
1063:55 Hours
Total interactions:
202,032
Money:
142,309

Starter Pokémon:

Venusaur
Feeds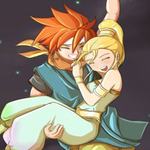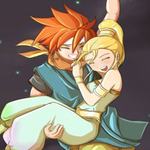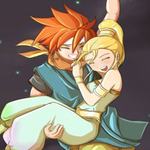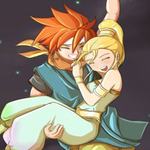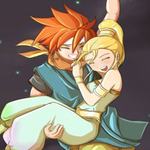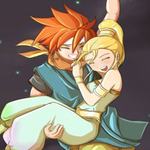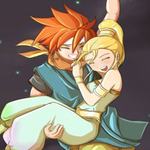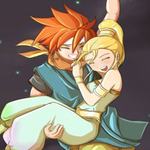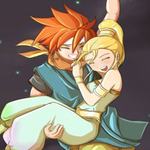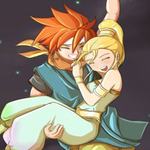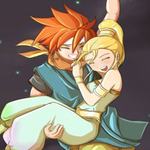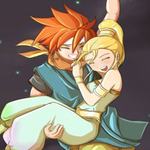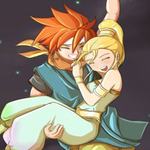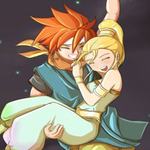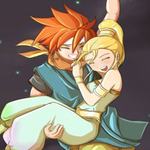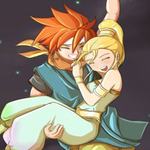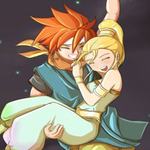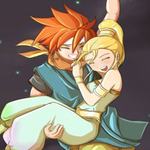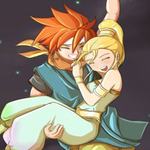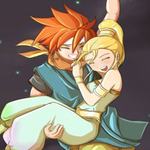 Future Hunts
Murkrow


Swanna


Pikipek


Torchic


Serperior

Contact
Last Action
Reading the news
(35 Minutes ago)