Contact
Last Action
Browsing through notifications
(5 Days ago)
Game Records
Trainer ID:
#726493687
Registration:
03/02/2017
(5 Years ago)
Game Time:
507:44 Hours
Total interactions:
741,647
Money:
1,604,987

Starter Pokémon:

Swampert
Feeds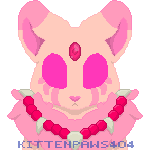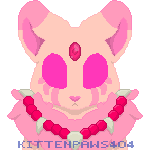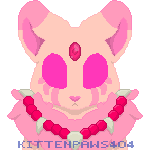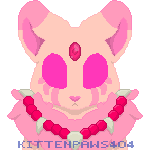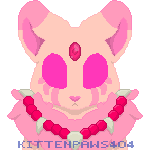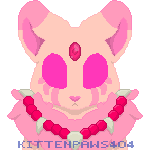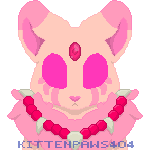 Please Read-
Hello, I'm just an oddball who lives in a corner on the internet.
~
Feel free to ask me for anything, I'll be more than happy to help you to the best of my abilities
~
Please DO NOT send me messages that;

*Is marked with "Hello, Hi, Hey" or any other form of greeting with out an explanation as to why you are messaging me. It makes me a bit uneasy, and I don't really enjoy small talk.

*Asks me to unblock someone, I've blocked them for a reason and I more than likely will not elaborate as to why I've blocked them.

*Asks if I would like to buy or trade for a pokemon, the answer will always be 'No.'
~
Please pardon me if I seem weird, when replying to a message... I'm not really good at communicating with others
~
I hope you've had a wonderful day/night so far.
Last Visitors
Visitors
Sparkleshine
Thu, 14/Jul/2022, 14:30
Kuraimun
Tue, 14/Jun/2022, 10:19
Friend
Fri, 10/Jun/2022, 13:13
Riodise
Sun, 29/May/2022, 01:21
SirFuzzyFace
Tue, 10/May/2022, 01:29