Wittle bitta info
Hi There!
So Hi, Im Weeb! I like making friends on here because its easier than in real life. I'm a Male, I'm 16 and one key fact about me is that i'm deaf. I A SKATER BOI IN PROGRESS! Nice to meet you all i hope we can be friends!
CURRENTLY LISTENING TO: Hate Myself by NF (on loop)! 😁
Past Usernames
XxShinyBoixX-->ProudWeeb-->*Fabulous~Weeb*-->King_Of_The_Weebs --> Toxic~Weeb --> Weebu
Shiny Hunt
Kakashi_Sensei is currently hunting
Raylóng
.
Hunt started: 29/04/2022


Chain: 3
0

Game Records

Trainer ID:
#773617117
Registration:
16/12/2018
(3 Years ago)
Game Time:
1113:02 Hours
Total interactions:
1,498,396
Money:
56,394

Starter Pokémon:

Swampert
Feeds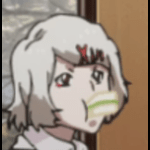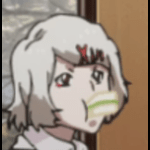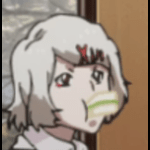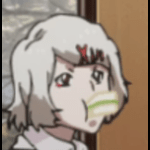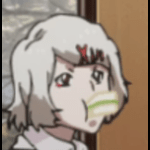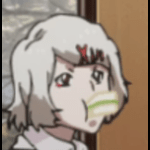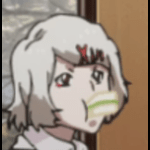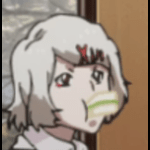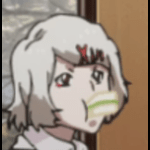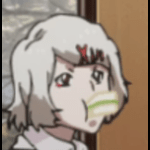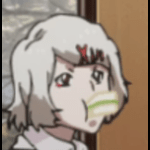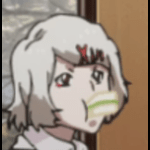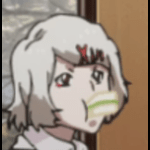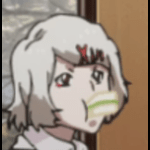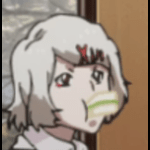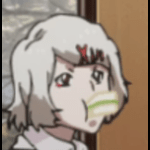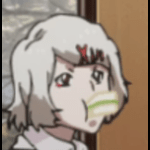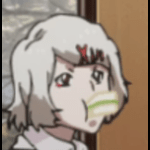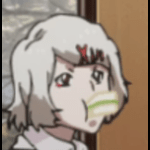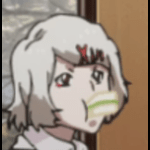 Shiny Hunts!
So im planning on doing shiny hunts for the new year and looking to open slots!

Please let me know what pokemon you may be looking for as shiny or even mega able and ill add it to the list right here!

PLEASE PP/PM ME ABOUT POKEMON TO ADD TO THIS LIST!

Anorith
Cubchoo
Doduo
Pikachu (pichu but i like pikachu)
Contact
Last Action
Trading
(6 Hours ago)
Last Visitors
Visitors
Wandy
Mon, 16/May/2022, 12:52
GemStone
Mon, 16/May/2022, 02:52
Shiny_Hunter
Sun, 15/May/2022, 20:39
Pika~
Fri, 13/May/2022, 07:53
StrawberryVulpix
Fri, 13/May/2022, 00:16