Shiny Hunt
Jaeger is currently hunting
Minior (Meteor)
.
Hunt started: 15/09/2020


Chain: 113
4

Game Records
Trainer ID:
#678380080
Registration:
01/02/2015
(5 Years ago)
Premium member
until
15/Sep/2021
Game Time:
2394:03 Hours
Total interactions:
1,144,978
Money:
346,006,151

Starter Pokémon:

Meganium
Feeds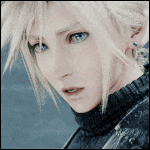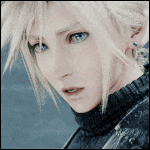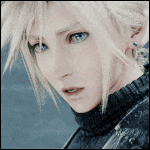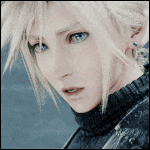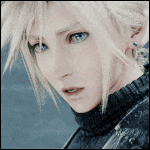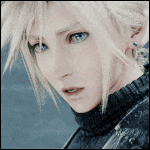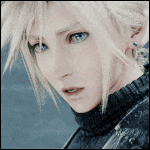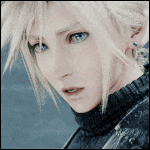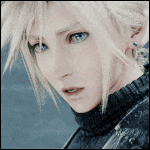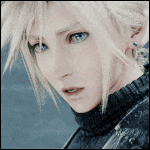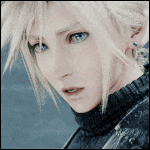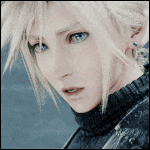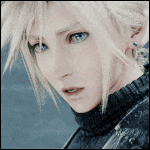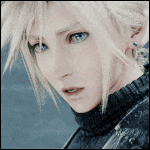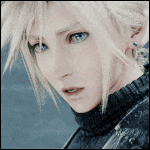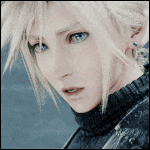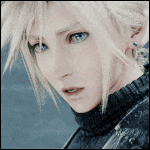 | 17 | Eng/日本語[勉強しています] | 030509 |


~♥~
welcome to my profile! i'm jaeger (previously menma)! i love drawing, swimming, baseball, and anime! i'm usually a friendly person, so feel free to message me whenever! if you have any questions about me or pokeheroes (or anything else), feel free to ask me via palpad or PM, and i'll try my best to give your question a correct/helpful answer!

please refrain from asking if you can have my money or pokemon!

You can contact me:
Instagram | DeviantART | Twitter | YouTube



~avatar and profile art drawn by me~





~♥~


Payment:




Show hidden content
---
-500kpd
-400 normal/fairy gems
-550 water/fire/psychic/etc gems
-750 grass/rock/fighting gems

i'll also accept a mixture of the above !!
Slots:

Show hidden content
---
please keep in mind this is an event pkmn that u can only get through very slow breeding so the prices are a bit high bc minior is hard to hunt ( ◜‿◝ ) but minior is cute so it's worth it
Contact
Last Action
Viewing a Userprofile
(2 Seconds ago)