About Me
Jade She/Her 18 Sad
"Brain does a Kaboom."
"Since I don't have a boyfriend I have manymuchs more lov's to give to my friends"
Can you medicate a broken heart?
Make your tragedies a work of art
Medicate a broken heart
Build your walls up just to rip them apart
Is this the way to fix this or is this a quick fix?
I really couldn't say
Can you medicate, medicate, medicate it away?
Avatar Credits
Shiny Hunt
JadeING is currently hunting
Treecko
.
Hunt started: 28/01/2019


Chain: 1,733
51

24

0


Game Records

Trainer ID:
#188533160
Registration:
24/04/2016
(3 Years ago)
Premium member
until
28/Jul/2019
Game Time:
1209:06 Hours
Total interactions:
1,073,011
Money:
681,682

Starter Pokémon:

Typhlosion
Feeds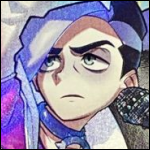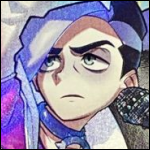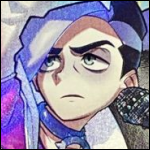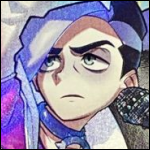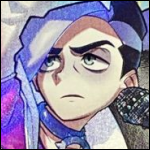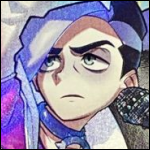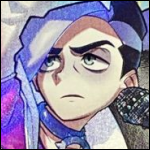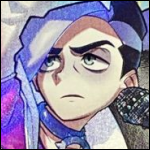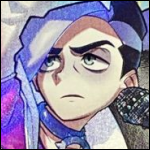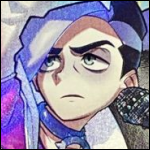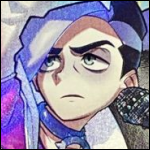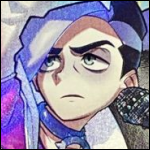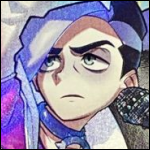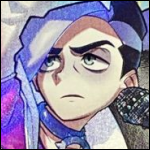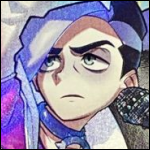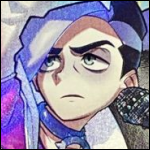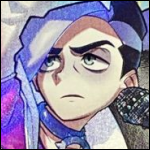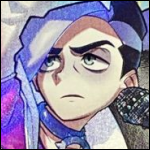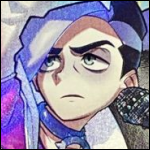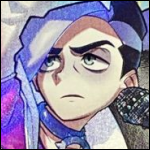 Are we all the same?
Looking for love, looking for love
Are we all in chains?
Trying to be enough, be enough
If I looked you in the eye
And showed the broken things inside
Would you run away?
Would you run away?
If you saw my darkest parts
The wicked things inside my heart
Would you run away?
Or are you the same?