♥ ʙᴇꜰᴏʀᴇ ʏᴏᴜ ʀᴇᴀᴄʜ ᴏᴜᴛ
~ please don't send me a simple "Hi" and expect me to react. Please state directly what you want from me. However, do make sure to greet me first.
~ If you happen to have landed on my blocklist, please just accept that. I've got my reasons and am not responsible to explain them.
~ I don't react to random friend requests. If you'd like to be friends with me, let's get to know each other first.
~ I'm currently feeling rather anti social, so please don't reach out if I don't already know you.
♥ ᴄʀᴇᴅɪᴛꜱ:
ᴀᴠᴀᴛᴀʀ ᴄʀᴇᴅɪᴛꜱ
ʟʏʀɪᴄꜱ / ꜱᴏɴɢ
Shiny Hunt
JadeING is currently hunting
Houndour
.
Hunt started: 03/06/2021


Chain: 903
29

24

1


Game Records

Trainer ID:
#188533160
Registration:
24/04/2016
(5 Years ago)
Premium member
until
03/Jun/2022
Game Time:
2296:42 Hours
Total interactions:
1,978,097
Money:
92,664

Starter Pokémon:

Typhlosion
Feeds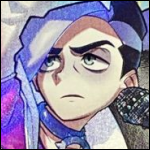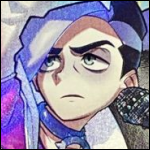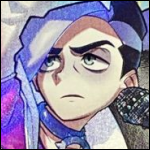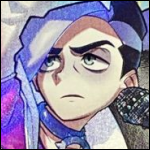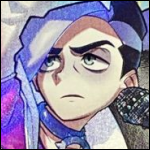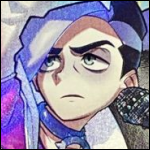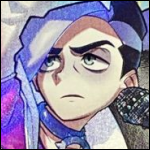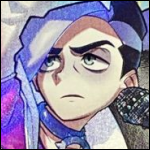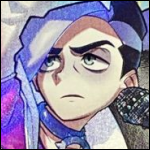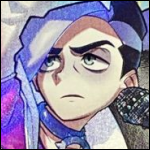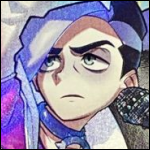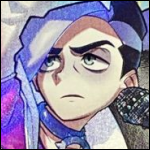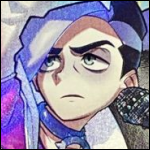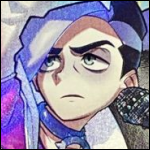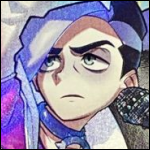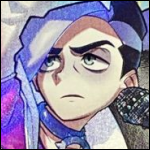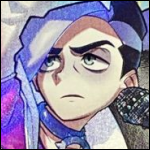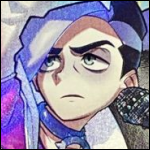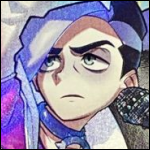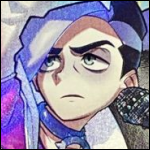 Jade | She/Her | 20
♥ Lycanroc and Ninetales enthusiast ♥
• self-taught artist from Germany
• 24/7 stressed, tired and probably busy
• Usually friendly unless you give me a reason not to be.
• socially awkward and super anxious (unless we talkin' business lol)

• Lycanroc, Ninetales, Houndoom, Jolteon, Zacian, Yveltal and Lunala are my fave babs <3

I don't wanna talk 'cause
I would be misunderstood
I️ push you away make you afraid
So tell me why you stay here

We both know that I'm no good
I just don't understand why
You want me, you need me, you love me
All the scars I leave they make you blind

Shouldn't wait around for me
I'm not the one you wanted
I'll just steal your sanity
And only leave you haunted

You know I never meant to hurt you
You know I never meant to let you down
But I do it every time when you try to stop me
From being that somebody else
There's no saving me from myself