About Me
Ich komme aus Indien aber lerne Deutsch!
Hello there, Saknar here.
You may also know me as Yelping_Nanolife, SimpleNatureLover, Faluonra, MeditatingMonkey, Sak-, or BetweenBinary. o/
I like reading, cycling, running and sketching.
---
Self Notes

Show hidden content
---

Tendenne, Vivillon
Royal Tunnel -> 3
Gem Cauldron, Bulletin Board -> 2
Berry Garden, Emera Square, Emera Beach, Game Center -> 1

---
Selling Pokémon

Show hidden content
---
If you're looking for Pokémon to fill your Pokédex, I can definitely help you out. All Pokémon in boxes with prefix ">" are for sale/trade. I've sorted my Pokemon by their respective regions, so they're easy to search through. Just have a look at my boxes and tell me which ones you need (along with the box number they're in).

[I can do the searching too, but it'd take some time.]


---

Prices vary based on the rarity and the frequency of the Pokémon, but the base prices are as follows:
Easy & Medium -> 2.5k - 4k
Hard -> 4k - 6k
Rare -> 6k - 8k
Starters & Fossils -> 8k (Male) / 10k (Female)

-> For large number of Pokemon, it might take a while, since I have to first move the pokemon to a separate box before trading them (in order to preserve the orderliness of my boxes), evaluate the prices and then set up the trades.
(I also have to move the traded Pokemon into their respective regional boxes, but that's a pain only I have to deal with. :'D)

---
P.S. Whatever Avatar I have, it's my own creation, please don't steal it. If you want to use it, ask me permission before you do so.
---
Game Records

Trainer ID:
#884686073
Registration:
31/10/2013
(6 Years ago)
Premium member
until
21/Sep/2021
Game Time:
4779:11 Hours
Total interactions:
8,782,861
Money:
223,887

Starter Pokémon:

Typhlosion







Feeds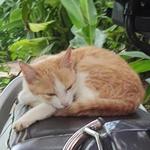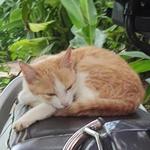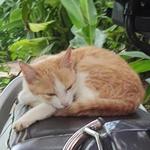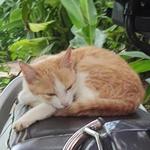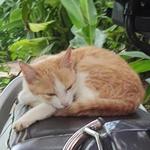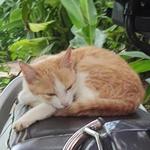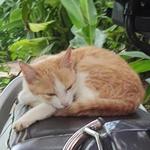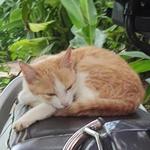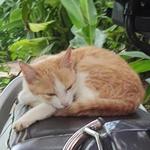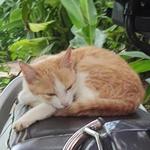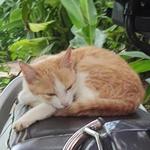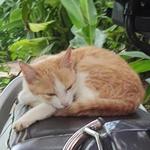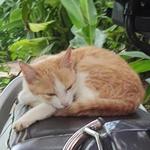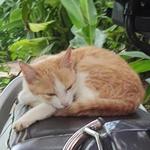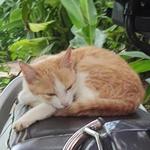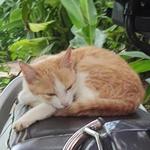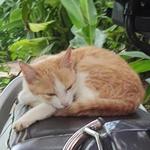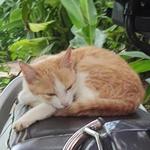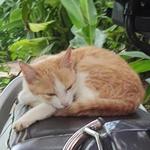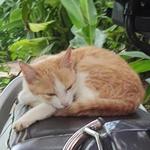 Shiny Hunt
IndecisiveIntellectual is currently hunting
Slugma
.
Hunt started: 15/09/2020


Chain: 276
4