About me.
I have no idea about how to code/link in this game, am an old lady with 3 grown up children and 9 grandchildren and probably to old to learn how to now.

I collect every pokemon, both male anf female of each, yes I rearly am that sad.

I have trades boxes and those are the only pokemon i trade off so do not bother to ask for any from any other box.

You can ask me any question, i will do my best to answer or put you in the right direction for an answer.


Personal notes.
2018/2019 goals
1. get all berries to level 100.
2. get lvl 50 gardener. ACHIEVED 13:03 18/02/2018
3. get both sexes of all pokemon ACHIEVED 10:09 01/04/2018
4. upgrade all 15 boxes to lvl 4. ACHIEVED 19:02 30/06/2019
5. obtain the shiny shaymin plushie. ACHIEVED 01:50 20/08/2019


ONIKITSUNE looking for naughty nature pokes. Two naughty shiny Blitzle's are owed for the nebula stone i have already recieved from ONI.

https://sites.google.com/site/tinyempiresguide/game-play-information/land-upgrades


links for hoopa
https://pokeheroes.com/forum_thread?id=395&site=27#1899762
Shiny Hunt
Hunni is currently hunting
Witch Vulpix
.
Hunt started: 25/08/2019


Chain: 6
0

Badge Showcase
| | | | | | | | | |
| --- | --- | --- | --- | --- | --- | --- | --- | --- |
| Set #1 | | | | | | | | |
| Set #2 | | | | | | | | |
| Set #3 | | | | | | | | |
| Set #4 | | | | | | | | |
Medals


Game Records

Trainer ID:
#61827091
Registration:
13/10/2015
(3 Years ago)
Premium member
until
03/Nov/2020
Game Time:
1742:07 Hours
Total interactions:
4,119,726
Money:
1,192,157

Starter Pokémon:

Charizard






Feeds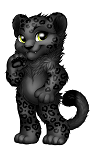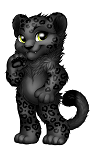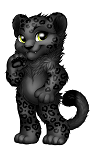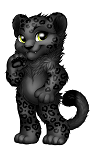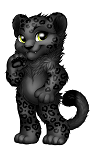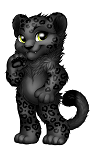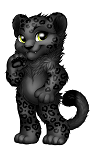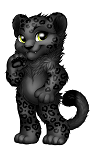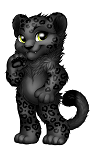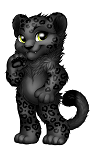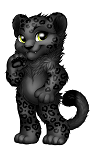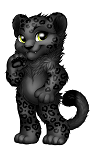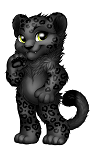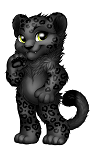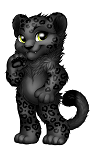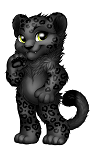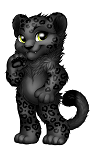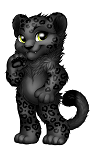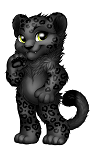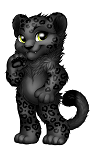 Contact
Last Action
Searching for specific auction
(1 Hour ago)