About me.
I have no idea about how to code/link in this game, am an old lady with 3 grown up children and 9 grandchildren and probably to old to learn how to now.

If you think you can help me in achieving any of my goals listed then palpad me and we can talk about them.

I collect every pokemon, both male anf female of each, yes I rearly am that sad.

I have trades boxes and those are the only pokemon i trade off so do not bother to ask for any from any other box.

You can ask me any question, i will do my best to answer or put you in the right direction for an answer.


Personal notes.
2020/2021 goals pre year at this stage.
gain female and male of all shadow dex
gain shiny dex completion both male anf female of kanto.
get at least each mega version if not evolved.
Reach level 100 in each of the rumble areas
get Gardener level to 100

2018/2019 goals
1. get all berries to level 100.
2. get lvl 50 gardener. ACHIEVED 13:03 18/02/2018
3. get both sexes of all pokemon ACHIEVED 10:09 01/04/2018
4. upgrade all 15 boxes to lvl 4. ACHIEVED 19:02 30/06/2019
5. obtain the shiny shaymin plushie. ACHIEVED 01:50 20/08/2019


ONIKITSUNE looking for naughty nature pokes. Two naughty shiny Blitzle's are owed for the nebula stone i have already recieved from ONI.

https://sites.google.com/site/tinyempiresguide/game-play-information/land-upgrades


links for hoopa
https://pokeheroes.com/forum_thread?id=395&site=27#1899762
Shiny Hunt
Hunni is currently hunting
Abra
.
Hunt started: 15/01/2020


Chain: 22
0

0

0


Badge Showcase
| | | | | | | | | |
| --- | --- | --- | --- | --- | --- | --- | --- | --- |
| Set #1 | | | | | | | | |
| Set #2 | | | | | | | | |
| Set #3 | | | | | | | | |
| Set #4 | | | | | | | | |
Medals


Game Records

Trainer ID:
#61827091
Registration:
13/10/2015
(4 Years ago)
Premium member
until
24/Nov/2020
Game Time:
1848:55 Hours
Total interactions:
4,460,456
Money:
918,676

Starter Pokémon:

Charizard







Feeds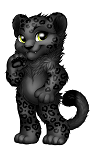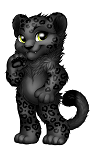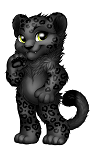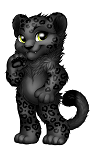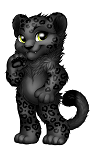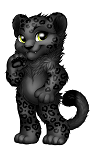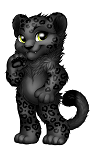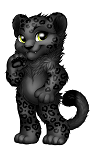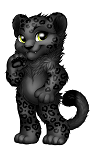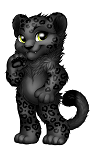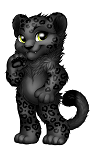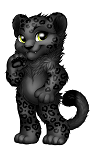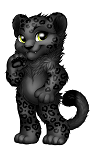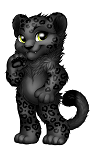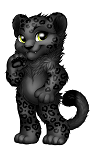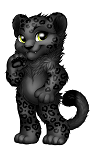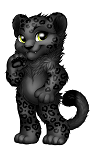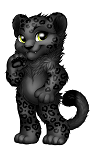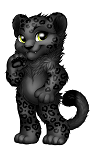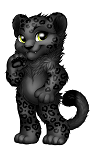 Contact
Last Action
Searching for specific auction
(9 Minutes ago)