For the love of legemdarys

Zamazenta saying nope

The Legendary Galarian Birds

Le Girantina et Fou........

Ho-oh!

ArmoredCardbord Mew?

Shiny Hunt
HisuianZoruaY is currently hunting
Zorua
.
Hunt started: 26/01/2022


Chain: 97
0

0
0

WAIT! Please read this!
Hi! Please read this before you friend me! I really hate the nonfiction that pops up when you friend request me. If you want to be my friend, I need to check it cause I really don't like mean boys that are 15 to 20! All of them where mean to me. Probably cause I'm younger then them. Please pp or pm me and I have a test coming up! Please do not friend request me or I will reject it and/or block you! I need some info about you!

Please not be quirky like this one!
Game Records
Trainer ID:
#334590070
Registration:
29/05/2021
(2 Years ago)
Game Time:
376:48 Hours
Total interactions:
91,012
Money:
25,907

Starter Pokémon:

Meganium
Feeds




















My Info
Country(Born):Private
Country(Live):Canada, Ontario
Passion (In pokeheroes): becoming staff member (Artist; Sprinter)
Age: Private
Gender: Female
Nature: Lonely, Calm, definitely not brave.
Favorite nature: Naïve
my Favorite Video Games: Pokémon series, Legend of Zelda series!
A Wild Mudkip Apeared!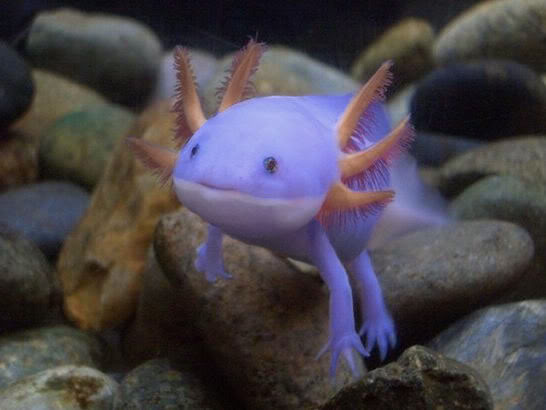 My favorite video so far:
Deforestation across the nation!
Favourite Pokemon: Zeraora

Ho-oh

Glaceon

,Leafeon

,Hawchula

, Calyrex

Lucario

,
Iron Valiant
I may live in canada, but I am not born here. I'm okay with palpads but I preffer pms. I am not mean, so I will not say anything mean even if your blocked.
Please do not beg for anything.




Looking forward to completing my galar dex!

Reshiram Hunt Progress

0/50
---
My fav drawing
Leave me alone :)
My Photos
These are my picture and
I
own them! please do not download these pictures or use them anywhere else.
A golden (scarab) based Ekans
Mew X Mewtwo X Glaceon Fusion
---
Sprites
Last Visitors
Visitors
nekoman
Mon, 29/May/2023, 10:35
ann_poke_fan
Sun, 28/May/2023, 17:24
ShatteredDiamond
Mon, 22/May/2023, 02:47
Pikachow
Sat, 20/May/2023, 04:40
FieryRaven
Sat, 20/May/2023, 03:27