Collecting uwu


Root fossil 100/100


Game Records
Trainer ID:
#732760727
Registration:
26/06/2015
(4 Years ago)
Premium member
until
06/Oct/2020
Game Time:
540:44 Hours
Total interactions:
419,925
Money:
4,557,534

Starter Pokémon:

Charizard



Feeds

Corporal punishment should be illegal already .-. that teacher has triggered all my nerves and I don't usually get triggered easily

That moment when you're returning interactions and a shiny hatches from your friend's eggs. I'm so damn proud of myself hatching that ;w;

Slam wall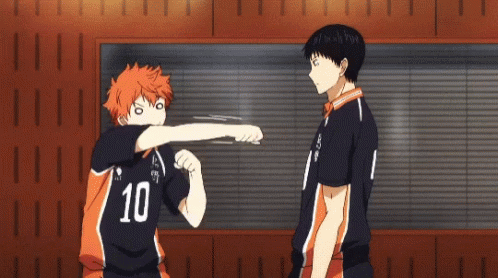 It's true that I'm not very tall. However! I can jump!
~Yo! my name is RileyImsong Hinata and I like volleyball
My palpad and pm is always open to anyone so feel free to text.
I'm 18 and
single by choice
I'm an English major and I've read so many books though I'm not a bookworm
I was forced to study them for exams
I'm also a cosplayer, I made my debut at DBS college as a representative of SJC college and won first by cosplaying Dazai , my next plan is to cosplay Dabi.
I don't have friends let's be friends
Plushies are always welcomed and I'll send you back too!
if I have dp
The New Shining Hatcheries
Shiny Hunt
Hinata_ is currently hunting
Nickit
.
Hunt started: 24/01/2020

Chain: 285
7