Shiny Hunt
HT_Beta_Bruh is currently hunting
Mareep
.
Hunt started: 27/09/2019


Chain: 440
12

2

0


Jay's & Beta's Stats
Hatred Meter: ...%

Show hidden content
---
•Name: Beta
•Age: 18
•Gender: Male
•Species: outcode Human
•Eye color: grey
•Likes: fighting, syrup, helping, his stuff animal
•Dislikes: Boredom, mom, Tetris, Star energy, COT, Cathy
•Friends: Novana, Lucerne, Avaro, Jay(bf), The Twins, Abby, Sweecky, Charlotte, Zebai
•Family: Axryn('bro'), Calbra('sis'), Rayon(father),Cytris(mother), Melvin(step-dad), Lemyra(Half-Sis)
•Equip:
•Emotion/status: Sad, tired, restless, alone
•Injuries: N/A
•Goals/Objectives: .....

DT Meter: 100%

Show hidden content
---
•Name: Jay
•Age: 19
•Gender: Male
•Species: Human
•Eye color: Gold
•Likes: helping, Beta, Fun, coldness, friendliness
•Dislikes:Fighting, hatred, evil, Glich,Tetris
•Friends: Beta(bf), Lucerne, Avaro, The Deltaners, the Twins, ClaBat
•Summons: DT sword, Digi wings, anything ice/snow, portals
•Emotion/Status: Determined and worried
•Injuries:
•Objectives:

My Art for my OCs uwu
Skitmin


Cocoa


Glacie


Beta


Lemyra

Game Records

Trainer ID:
#718924741
Registration:
13/03/2018
(1 Year ago)
Premium member
until
15/Oct/2019
Game Time:
1660:52 Hours
Total interactions:
363,228
Money:
834,230

Starter Pokémon:

Blaziken
Feeds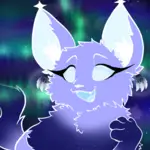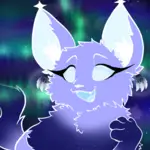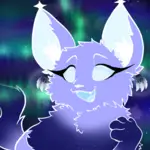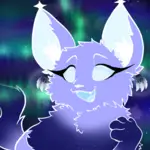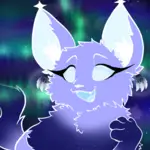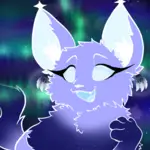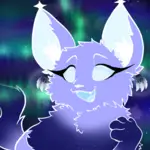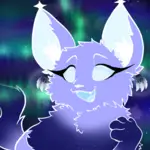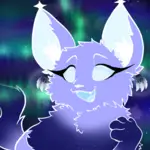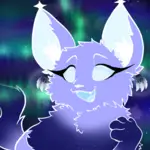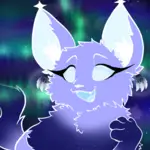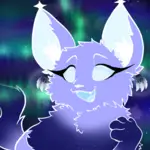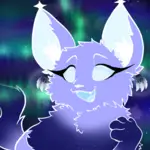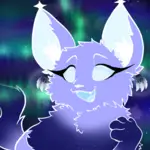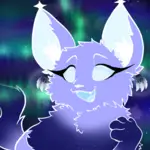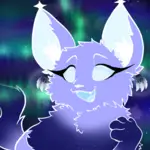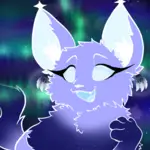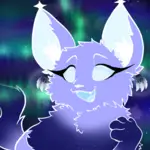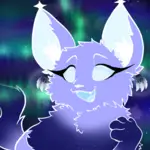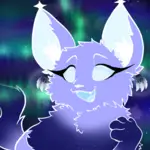 Info about Me!
Beta/TK's Journal Posts
Beta's Art Shop(CLOSE for remodeling)
Howdy, My name is HT_Beta_Bruh!
•Im 15 yrs old
•My real name is Abigail but I prefer Abby
•My bday is Oct/22
•I'm Bisexual (still cant find love ,_, )
•Im a furry that does weird stuff
•Im lazy when it comes to drawing
•I'm not that social.. but I try to be!
PP/PMs are closed atm. Don't message me "Hello" or "do you want to buy/sell etc?".
"Depression isn't a joke, cry if you're in pain. Cry when you get hit, don't cry for happiness. Stay quiet or they will hit me. Fear everything around, I am alone, I am scared. I am gone."