Party
---
This Users Party is empty.
---
Jay's & Beta's Stats
Hatred Meter: ???%

Show hidden content
---
•Name: Beta
•Stats (current, may change over time):
Attk:9 — Def:9 — HP: 9999/9999
•Age: 18
•Gender: Male
•Sexuality: Gay
•Species: outcode Human
•Eye color: Pink/purple
•Likes: fighting, syrup, helping, his stuff animal
•Dislikes: HT, Boredom, his mother, Tetris, Star energy
•Friends: Novana, Lucerne, Avaro, Jay(bf), The Twins, Abby, Sweecky
•Family: Axryn('bro'), Calbra('sis'), Rayon(father),Cytris(mother), Melvin(step-dad)
•Equip: None
•Emotion/Status: Calm
•Injuries: n/a
•Goals/Objectives: Protect friends at all cost.

DT Meter: 82%

Show hidden content
---
•Name: Jay
•Stats: Attk:? — Def:? — HP: ??/??
•Age: 19
•Gender: Male
•Sexuality: Gay
•Species: Human
•Eye color: Golden
•Likes: helping, Beta, Fun, coldness, friendliness
•Dislikes:Fighting, hatred, evil, Glich,Tetris (attack on site)
•Friends: Beta(bf), Lucerne?, Avaro, The Deltaners, the Twins, ClaBat
•Summons: DT sword, Digi wings, anything ice/snow, portals
•Emotion/Status: tired and calm
•Injuries: Deep wound on the back
•Objectives: Protect Smol Bean

Shiny Hunt
HT_Beta_Bruh is currently hunting
Magikarp
.
Hunt started: 04/07/2019


Chain: 381
12

3

1


~Hunting~
Howdy, I'm shiny hunting "Attempt SM Magikarp Hunt"



- Shiny Shop (10/?)
-Xtreme_legends (3/4)




PP/PM if you have any questions :I!
Game Records

Trainer ID:
#718924741
Registration:
13/03/2018
(1 Year ago)
Premium member
until
26/Jul/2019
Game Time:
1379:53 Hours
Total interactions:
325,448
Money:
522,025

Starter Pokémon:

Blaziken
Feeds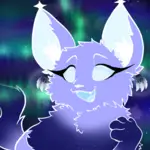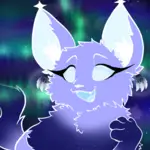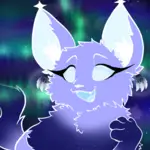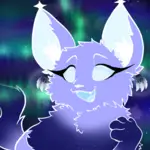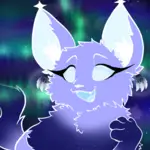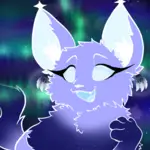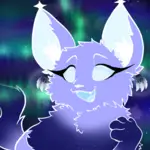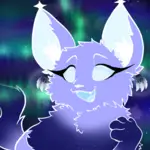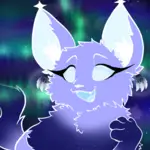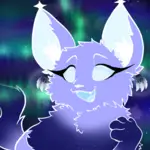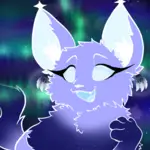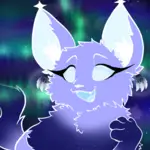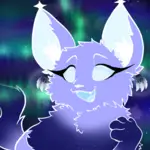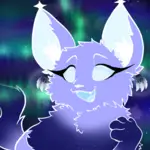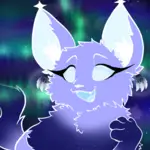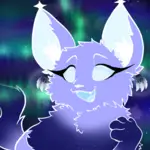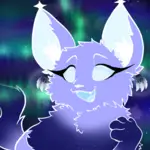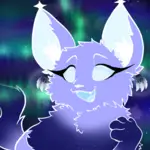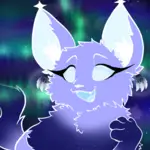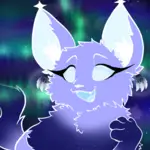 Info about Me!
Beta/TK's Journal Posts
Beta's Art Shop(CLOSE for remodeling)
Howdy, My name is HT_Beta_Bruh!
but you can call me TK, Beta, or Abby.
I am a Undertale fan as you can see. But don't worry, I'm not mean, nor nice.. I'm neutral to most things. But here, have some facts about me!
•Im 15 yrs old
•Currently a freshman in high school
•My real name is Abigail but I prefer Abby/Beta
•My bday is Oct/22
•I'm Bi
•I like to help others the best way I can
•I like to create new things while I still have motivation :3
•I'm not that social.. but I try to be!
PP/PMs are closed atm. Please, only message if it's important. Saying "Hi" or "Hello" will be ignored or block. Just get to the point, ok?
"Depression isn't a joke, cry if you're in pain. Cry when you get hit, don't cry for happiness. Stay quiet or they will hit me. Fear everything around, I am alone, I am scared. I am gone."