Shiny babies
My precious treasures
Battle team
Badge Showcase
| | | | | | | | | |
| --- | --- | --- | --- | --- | --- | --- | --- | --- |
| Set #1 | | | | | | | | |
| Set #2 | | | | | | | | |
| Set #3 | | | | | | | | |
| Set #4 | | | | | | | | |
Contact
Last Action
Reading the news
(37 Seconds ago)
Medals
FurryStar hasn't collected any medals so far.
Game Records

Trainer ID:
#780474969
Registration:
12/01/2019
(9 Months ago)
Game Time:
498:17 Hours
Total interactions:
313,463
Money:
229,854

Starter Pokémon:

Typhlosion
Feeds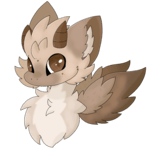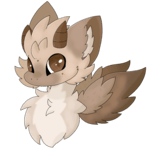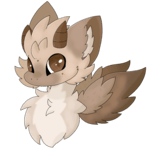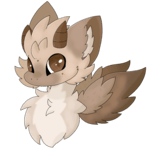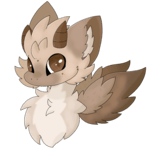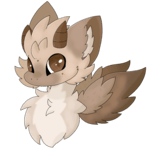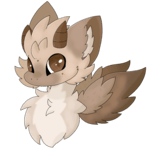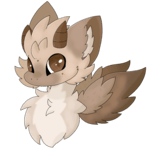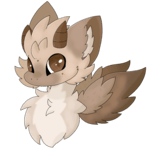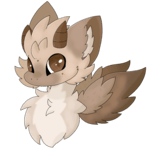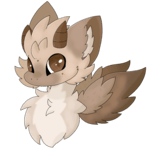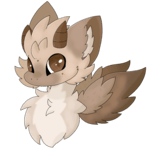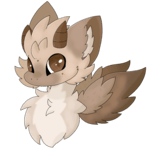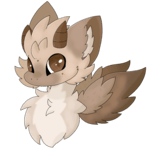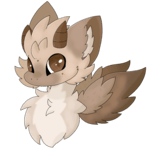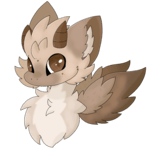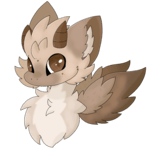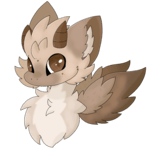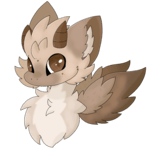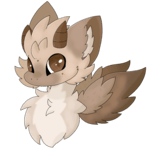 About me
Hi, welcome to my profile!

I am a Vulpix lover, and I am a huge pokemon fan. That's why I came to this site in the first place, obviously.
My top 10 favorite pokemon are;
10: Dratini

9: Growlithe

8: Leafeon

7: Mew

6: Mewtwo

5: Eevee

4: Sneasel

3: Absol

2: Vaporeon

1: Vulpix (Obviously)

I am nice mostly but sometimes I am a bit rude, so be warned. I'm still kinda new to this but I do know some things so feel free to ask! I'm always open

.
If you're ever wondering what plushies to send me, any pokemon on my top 10 or I am hoarding Vulpix plushies and Eeveelutions, both and any plushies are appreciated and I will try to send back soon

. I always accept friends, but I get lots of notifications so it may take a little while to add you, so be a little patient.

I can art, sort of, not professionally but I pride myself on my art.
I'm also obsessed with tater tots so don't judge me.

Important
I do not tolerate beggars if any kind. However asking for a pokemon/item is not the same as begging. If you ask for something of mine, and I say no, or NFT, that is where it ends, if you push the subject further, consider yourself blocked.
About my OC
Furry-yes her name is Furry-is a vulpix with blue eyes, she is sarcastic, sassy, and has a sense of humor, Furry was a OC I created when I first decided to start digital art, and I like vulpix, so yeah

She is the vulpix featured in my profile pic
By
Lucariolover99
SwiftClan part 3
Extra


Mew army
Personality test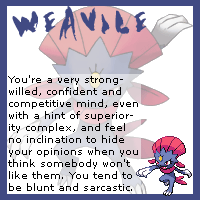 By
Purpleeda
By
ErrorTheGamer