About Me
Gifts from Gil
Art Gifts

Show hidden content
---
Credits
Avatar done by me!
Raichu Fuber done by Silhh
Me and Gil couple picture done by Silhh
Eggitar done by
Argentis
Game Records
Trainer ID:
#634608004
Registration:
01/08/2016
(5 Years ago)
Game Time:
775:30 Hours
Total interactions:
529,127
Money:
3,451,796

Starter Pokémon:

Typhlosion







Feeds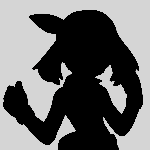 #fcfsfubercleanout
PLEASE SHARE!!
I am currently sorting my boxes! ALL POKEMON that do not have a Gilthunder OTS, or in my party/Galar/Keepsakes are up for trade!!!
I have a LOT of pokemon to sort through, so please be patient as I am checking OTS and moving stuff around.
I accept the following:
Any missing Galar Pokemon I do not own. PLEASE EVERSTONE!
Poke'dollars
Nuggets
Missing plushies
Random items
PLEASE KNOW once my Galar Dex is completed, I will be cleaning them out as well!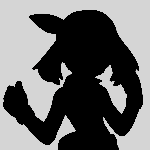 I will always and forever love and miss him.

I will always welcome him back.

I will always wait for him.

I will always...always...just..

Always......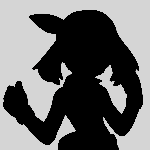 Contact
Last Action
Searching for specific auction
(1 Day ago)