About Me
Artwork has been moved, you can find it here: Fizzies Artwork
---
Hey, I'm Fizzarolli, but you can call me Max.
I may be an introvert that hates people but online i'm always up for making friends. I'm not as mean, angry, and scary as people think. I'm just emo/punk and love spooks. I'm sure we'll get along :D

Trans masc (ftm), and aro/ace supposedly. So I'm a member of LGBTQ+, I don't get mad at ya if you misgender me, I couldn't care less lmao. Surprisingly i'm also very empathetic, I will protect all my friends at all costs with my life. 🫡
---
Interests:
• Helluva Boss (FIZZ)
• Hazbin Hotel
• Five Night's at Freddy's
• Pokemon
• Undertale
• Horror Games
• Just Shapes & Beats
• Motorcycles
• Guitars & Drums
• Tattoo Art
• Animals
Please help me complete my hoenn dex!

32/155

---
Compare your pokedex with mine! I'm willing to give PD, pokes you don't have, and even some items if I have what you're looking for. Thank you!
Plush Collections, Please Send!
If possible, i'd greatly appreciate if you could send plushies I don't already have, or send one of the ones below to help me with my collection!

Eevee Plushies: 26/100

Sprigatito Plushies: 15/100

---
Game Records

Trainer ID:
#779559455
Registration:
31/05/2023
(3 Months ago)
Game Time:
92:47 Hours
Total interactions:
838,728
Money:
1,741,073

Starter Pokémon:

Torterra
Feeds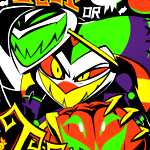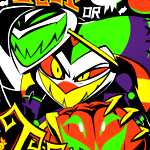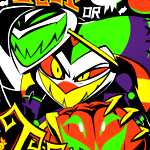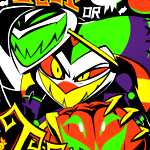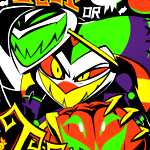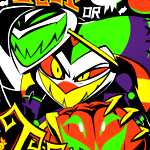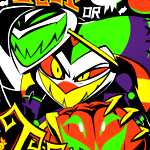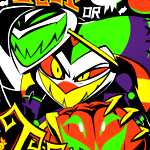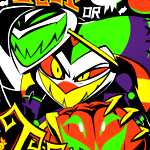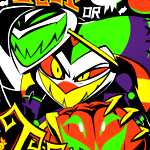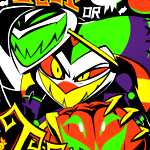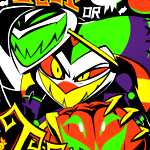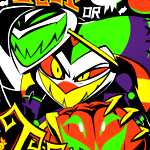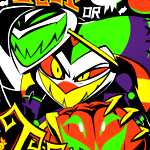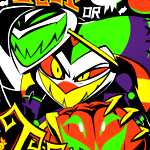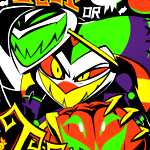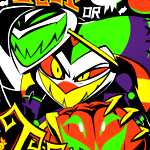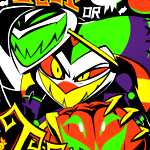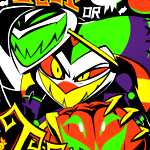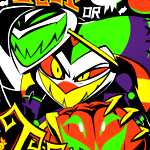 ♡ PUPPOS!!! ♡
Feed post hit 10 likes... you know what that means?
Doggies!
---
💜 Skrimps 💜


Of the dogs I currently have she is the oldest (not by age but by how long ago we had gotten her). Her name orginiates from the food "shrimp", often called skrimp.
She's around 4 yrs old and is very moody/needy.

(Pitbull/Black Lab/Patterdale)
🖤 Raddix 🖤


Raddix was the second of the group, being the omega of the pack (Skrimps the alpha). He is very overprotective and doesn't like other dogs but he is still very loveable and will take time to accept other pups into the pack.
He's around 5 yrs old, our chonky tatertot is a big foodie, he loves pets and scratches.

(Breed unknown, assumed to be a Boxer mix.)
🧡 Mocha 🧡


Mocha is a young puppy, she went from being super tiny and fitting in my hands to very tall and skinny unlike the rest of our dogs that were already big puppies and very chonky. She seems threatening by how much she barks but her barking is just pure excitement as she loves people. She loves having new doggy friends but can be a little anxious around them.
She is 3 years old, we got her when she was a few months old as a new years gift so her birthday is assumed to be around christmas. She is very attention seeking and has severe detachment anxiety

(Pitbull, Redbone-Kunehound)