Sweet reminder~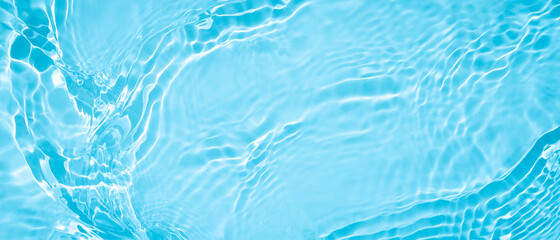 ◾ Don't ask me for free items, Nuggets or Pokemon that are not inside my Trade/Sell box. Free Shinies are for close friends only. Remember: Begging is against the rules. :)

◾ I won't answer messages with the beginning of January 2024.

◾ I DO NOT accept random FRs. Mostly because i stopped playing here in 2024.

◾ NO i won't made any giveaway raffles. I'll keep my Pokemon and items even i'm no longer here.
Shiny Hunt
Fishy-san is currently hunting
Ponyta (Galarian)
.
Hunt started: 08/04/2023
Chain: 1,417
46

15

0


Notes to my sleepy brain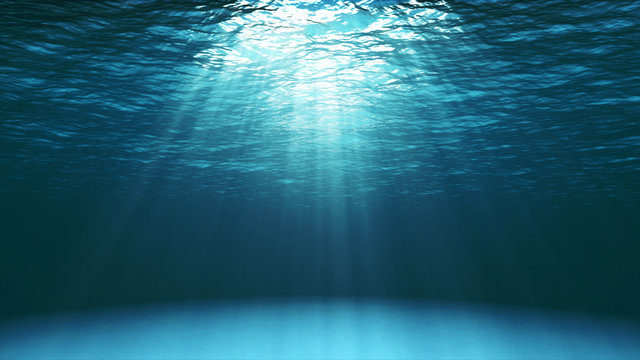 Show hidden content
---
Related to my shiny hunts:
Current Hunt: Ponyta (Galarian) (3/4)
Paused Hunt: Pidgey (4/5)

My future hunts - no specific order:

Shiny hunts:
◾ Alolan Meowth
◾ Alolan Ratatta ✔
◾ Rowlett
◾ Pidove ✔
◾ Joltik ✔
◾ Spinarak ✔

Collecting/buying
◾ Collecting Dark, Normal, Bug, Flying, Electric, Grass Gems for my hunts
◾ Buying Nuggets for Premium: 1,900 to 2,000 PD per Nugget.
Game Records

Trainer ID:
#552914182
Registration:
15/10/2013
(10 Years ago)
Premium member
until
01/Jan/2024
Game Time:
2313:35 Hours
Total interactions:
2,444,538
Money:
3,174,319

Starter Pokémon:
Giga Charizard
About Me
💗 🤍 💜 🖤 💙

Hey hey~
I'm a professional, social awkward idiot and hobbyist artist from germany. I'm panromatic/aegosexual, genderfluid & owlways tired.

💕 Things i love:
Cats, birds, sharks, tea, donuts, dreams, One Piece, Black Clover, Demon Slayer, Fairy Tail & writing poetry.

💢 Things i hate:
Firecracker, stress, liars, cowards, hypocrites, bullies, bananas, sea food, heights & ticks

💗 I could die for:
My family. ❤

💝 Fav. Pokémon:

























💗 💛 💙
"Those who dream by day are cognizant of many things which escape those who dream only by night"

The quotes belong to Edgar Allan Poe. Pictures found with Google & belong to their rightful owners. Avatar made on Picrew.me.