Gift Backs
SM Hunt
Teatime_Biscuit
arlert-brainrot
DarknessTyplo: x58 Fire Gems (or at least something in return)
EmmaWang
Mimikyu_Man: x19 Fire Gems Waiting to help in return

Extra
Aspen: Gave 5 Dragon Gems
Chungus: Gave 2 Fairy Gems
Torracat: Gave 2 Dragon Gems
LugiaBRE: Gave 30 Grass Gems

Zacian Hunt
James125: x1 Art of Combat

Ditto Gift Gem Count/Ditto Count
Purpleeda: x22 Normal Gems/0 Ditto (yet)
Miminite: x16 Normal Gems/0 Ditto (yet)
LugiaBRE: x26 Normal Gems/0 Ditto (yet)
ShinyMegaLucarioGuy: x5 Normal Gems/0 Ditto (yet)
James125: x294 Normal Gems (equivalent)/0 Ditto (yet)
Torracat: x3 Normal Gems/0 Ditto (yet)
DarknessTyplo: x379 Normal Gems/0 Ditto (yet)
TheUnknownCollector: x65 Normal Gems/0 Ditto (yet)
PenguinPowerful: x77 Normal Gems/0 Ditto (yet)
~Venus~: x1,000 Normal Gems/1 Ditto
RanbooMyBeloved: x620 Normal Gems/0 Ditto (yet)
ChikoritaMining: x300 Normal Gems/0 Ditto (yet)
~Techno: x100 Normal Gems/0 Ditto (yet)
Aqua_sapphire: x1000 Normal Gems/1 Ditto
Luciel_Hughes: x352 Normal Gems/0 Ditto (yet)
FreeHugz: x49 Normal Gems/0 Ditto (yet)
Izure: x50 Normal Gems (Pending)/0 Ditto (yet)
Shiny Hunt
FaithfullyBlindAbs is currently hunting
Drampa
.
Hunt started: 12/01/2022


Chain: 58
0

Hunt 4 Normal Gems
I'll be hunting
shiny hunting
non-event, non-specially received Pokemon for Normal gems as well as regular hunting
event Pokemon
in my collection!
You can ask for a shiny through my newly opened
Union of Shiny Hunters
, the steps are laid out and fairly simple!
Prices
10 gems - 1 Easy Shiny Pokemon
15 gems - 1 Medium Shiny Pokemon
20 gems - 1 Event Pokemon and Region Variant Pokemon
25 gems - 1 Hard Shiny Pokemon
50 gems - 1 Rare Shiny Pokemon
Similarly, if you just want a regular Pokemon from me, unless otherwise discussed or offered, I would like 1 normal gem (if you'd like you can bargain with me, I won't be unreasonable)
Note that any Normal gems received by me through this exchange will be added to my tally for my Ditto hunt, which means that if you do it enough there's a chance you could somehow end up with a whole Ditto by the end
Buy List: (Pokemon: Buyer)
Axew: RanbooMyBeloved (Hatched)
Drampa: RanbooMyBeloved
x2 Axew: ~Techno
Drampa: ~Techno
Drampa: Izure
Game Records

Trainer ID:
#767744757
Registration:
11/02/2014
(7 Years ago)
Premium member
until
02/Sep/2022
Game Time:
1741:39 Hours
Total interactions:
5,069,988
Money:
269,558

Starter Pokémon:

Emboar
Feeds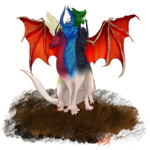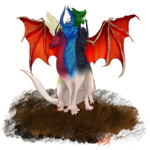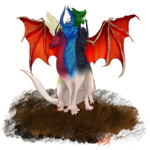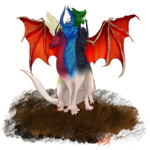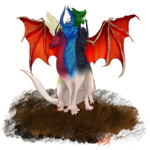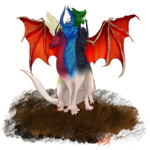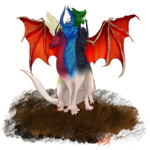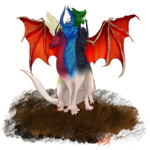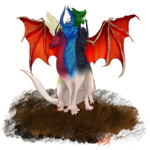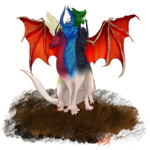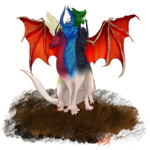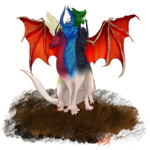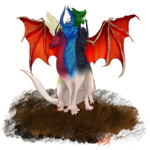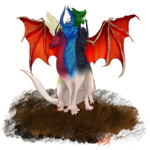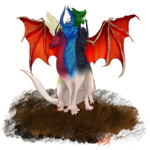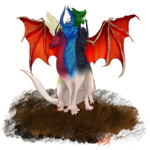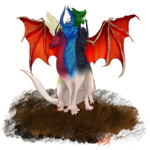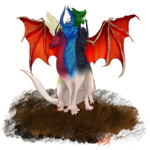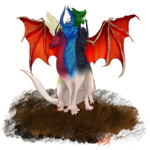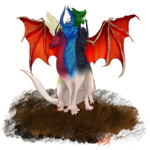 Contact
Last Action
Browsing through notifications
(9 Hours ago)