General Info
Artist | OC Creator | Gamer
Nickname: Error
Favorite Colors: Blue/Black/Purple/Red
Favorite Mythical Creature: Dragon
So basically, I'm Error, it's potentially debatable whether I even exist or not and I'm not here to answer that debate in any way, though I can assure you, I have no soul, and I may or may not collect souls.
Also yes I do happen to hoard items exactly why and how I have as much PD as i do because I can't bring myself to spend them on anything, which sorta plays into the "Dragon" part of my username.
Feel free to contact me through palpad/pm for a conversation if.. for some reason you decide you want to talk to me?, I don't bite!

much.
"Feel Free to Contact Me" does not mean try to advertise anything that you're selling or asking to buy anything because I can assure you: unless i have explicitly stated i'm looking for/to get rid of something, i'm really not interested, it's a waste of your time and mine.
PH Oscars, 2021
So.. somehow this happened- pffff, honestly, i genuinely have no idea how to react, it's amazing alright.
"Best Written Character"
Calamity - Calamity in Reality


Award Created By: quoll
Game Records

Trainer ID:
#74872293
Registration:
06/03/2016
(5 Years ago)
Game Time:
3767:21 Hours
Total interactions:
474,380
Money:
22,230,081

Starter Pokémon:
Giga Charizard
Feeds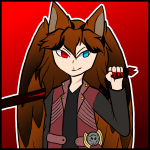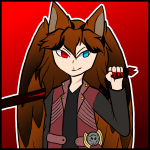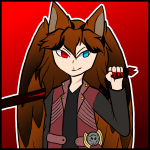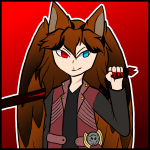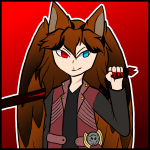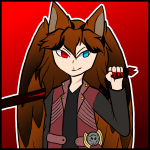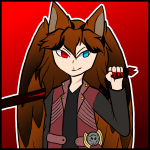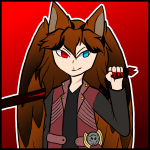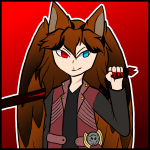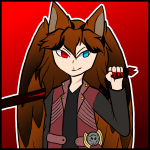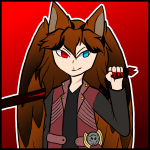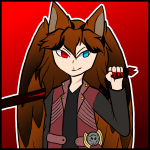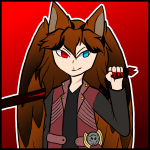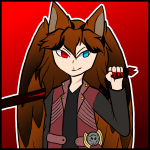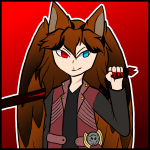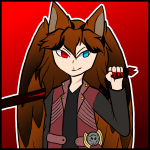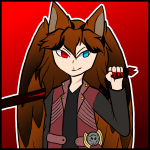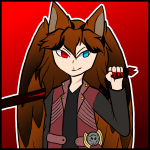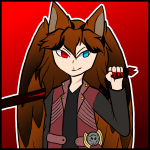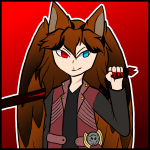 Shiny Hunt
ErrorTheDragon is currently hunting
Eevee
.
Hunt started: 16/09/2021


Chain: 22
0

"Feel so lonely
The warmth from your glow
Am I a ghost?
Am I your anything?
Life begins to fade
Despair starts to take
With your faith on the line
I rise
Will you believe in me tonight?
Save me from the hollowness
Bring me back to life with love
Take me to the stars above"
Matching Panel With: ~Lucky~! | Art by Valcristsan
Song: "The Resurrectionist" by The Most Vivid Nightmares
Contact
Last Action
Browsing through notifications
(11 Minutes ago)