About Me
QUOTE

Show hidden content
---
Simmons: D'you ever wonder why we're here?
Grif: It's one of life's great mysteries, isn't it? Why are we here? I mean, are we the product of some... cosmic coincidence? Or is there really a God, watching everything, you know, with a plan for us and stuff. I don't know man, but it keeps me up at night.

Female | Zorua Trash | Normal Garbage | Probably 14 but this is the internet smh

Welcome to my profile Dunno why you're here. Now because you're here I must tell you some stuff about me! I'm a artist, I'm part of a few fandoms, and I'm basically addicted to electronics!

Zodiac : Pisces

Moon sign: Aquarius

Mood: Reminiscing

Show hidden content
---
Simmons: ...What? I mean why are we out here, in this canyon?
Grif: Oh. Uhhhhh. Yeah.
Simmons: And what was all that stuff about God?
Grif: Uhhhhh. Hm? Nothing.
Simmons: ...Do you want to talk about it?
Grif: No.
Simmons: You sure?
Grif: Yes.
Shiny Hunt
Emelicious is currently hunting
Impasta
.
Hunt started: 26/01/2019


Chain: 39
0

Game Records

Trainer ID:
#133948529
Registration:
16/01/2014
(5 Years ago)
Game Time:
1245:22 Hours
Total interactions:
371,020
Money:
1,837,860

Starter Pokémon:

Oshawott
Feeds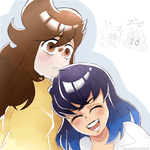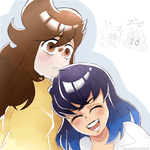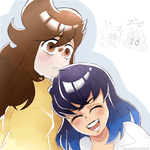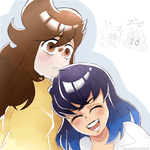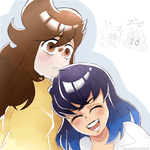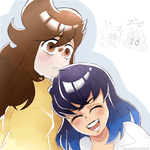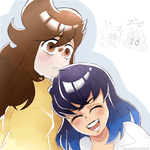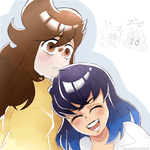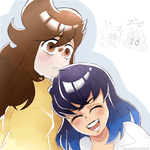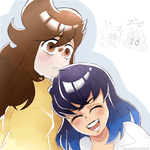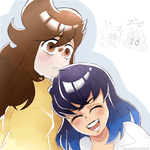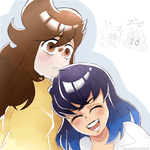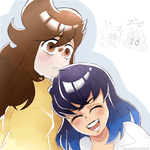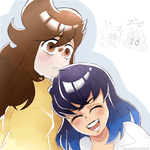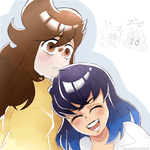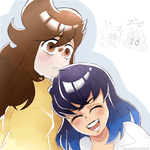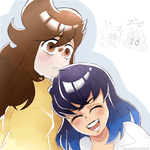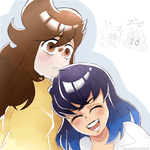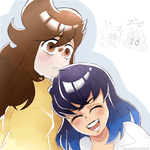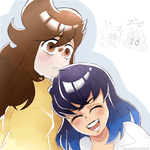 Medals
Emelicious hasn't collected any medals so far.
Badge Showcase
| | | | | | | | | |
| --- | --- | --- | --- | --- | --- | --- | --- | --- |
| Set #1 | | | | | | | | |
| Set #2 | | | | | | | | |
| Set #3 | | | | | | | | |
| Set #4 | | | | | | | | |
Contact
Last Action
Browsing through notifications
(1 Hour ago)