Shiny Hunt
Elunair is currently hunting
Chikorita
.
Hunt started: 25/11/2023


Chain: 214
3

3

0


» next hunts: 9x

4x

3x

3x






»

hoarding progress:



32% /

68% /

41% /

31%


18% /

30% /

12%


31% /

23%





42:

x1 /

x1
Game Records

Trainer ID:
#271790056
Registration:
10/07/2013
(10 Years ago)
Premium member
until
12/Feb/2025
Game Time:
8444:47 Hours
Total interactions:
17,299,240
Money:
1,090,562

Starter Pokémon:

Charmander








Feeds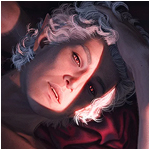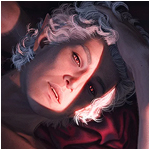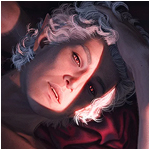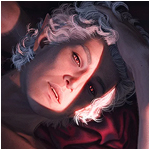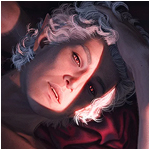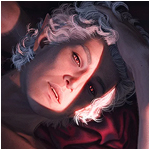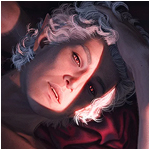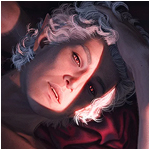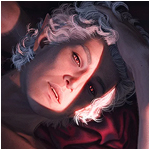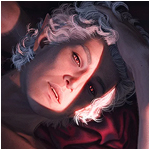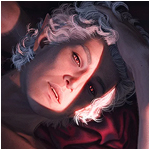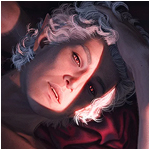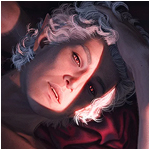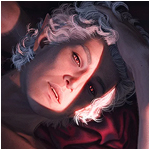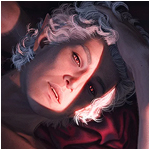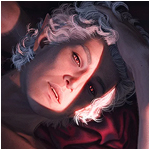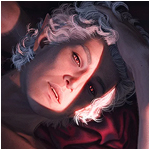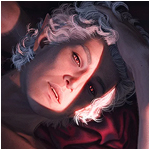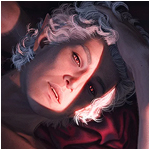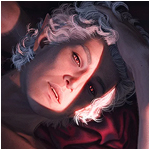 ♡

Cats

.

Plants

.

Coffee

.

Videogames

.

TV Series & Books
Hi, I'm a person switching between intro-and extroversion. I prefer the company of nice and polite people, which is the reason I almost only post friends-only feeds. While I am a friendly individual that likes to help and support friends, I am quickly annoyed by people acting impolite and cheeky. Attentionseeker and/or Dramallamas exhaust me. I keep my circle small; but I frequently comment on public feeds or send random plushies to random members because I find that nice and I enjoy friendly interactions with other people. :) If you want to get in contact, please keep these things in mind:
×
Begging & Advertising results in a report
×
Don't ask me if I could lend you smth
×
I don't reply to requests abt trades
×
ignoring friend-requests of users:
who seem very young*
♡
Friendly behaviour opens doors
♡
Plushies are always a nice thing ♡
»
palpad status: friends-only
*I am a grown woman; if you're very young we probably have very different interests. That is why I would like to limit our interactions. You can always contact me for gamerelated stuff, like asking how things on ph work; but please do not expect me to open up to you and to talk about personal stuff.