Hewwo


Annabelle | 13 | Wanna die
Discord Server

Current interests: Pokemon, cats, TikTok memes, MLP and art


I consider myself a nice person. Cats are amazing, and so are birbs ovo. I like many birbs, like the quetzal and Araripe Manakin. Cats are so great, just little floofballs of cute noises and actions. Especially Maine Coons, the lions of domestic cats. I suffer from asthma and depression. The internet is my only refuge at this point.

Art Status
Commissions- Closed
Art trades - I don't do them
Requests - Ask

PokeHeroes Discord server!

Shiny Hunt
CuppyTheArtist is currently hunting
Turtonator
.
Hunt started: 05/03/2019


Chain: 84
0

Game Records
Trainer ID:
#67182266
Registration:
02/05/2018
(10 Months ago)
Game Time:
627:54 Hours
Total interactions:
1,229,156
Money:
301,283

Starter Pokémon:

Swampert
Feeds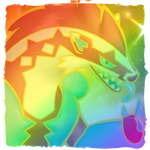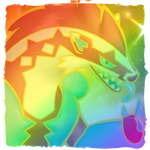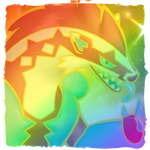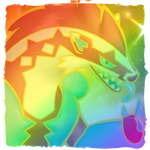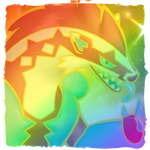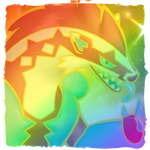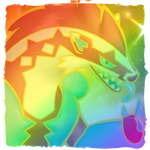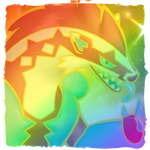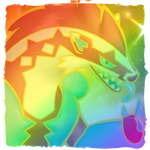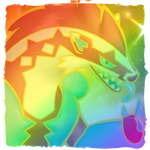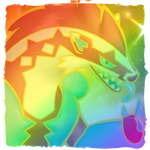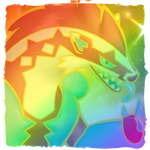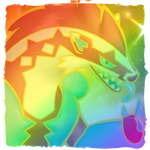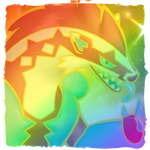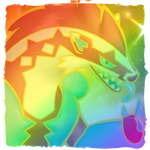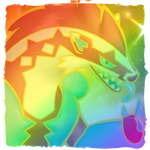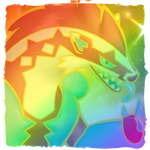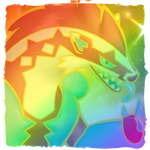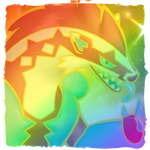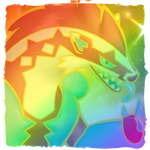 !!!RULES!!!
• Do not beg for items! It goes against site rule 1.3 and it will result in a block and depending on what it is a report.
• Do not PM/PalPad me with "hi/hello." I am socially awkward so I need a topic to talk about. And I probably will not talk to you if I haven't seen or talked to you before.
• I was taught that damn is a swear word. I would appreciate if you used it sparingly around me.
• I typically do not bite, but I have had times where I have just snapped hard. Be careful!!!
• DO NOT CONTACT ME ON BEHALF OF A BLOCKED USER!!! IT WILL GET YOU BLOCKED AS WELL!!!
• My Pokemon, no matter if they're named "WT" "15k PD + Poke" or anything along those lines, are NOT for sale unless I state they are!
• I DO NOT LEND POKEMON!!!

Avatar made by DiamondsInTheDirt!

Badge Showcase
| | | | | | | | | |
| --- | --- | --- | --- | --- | --- | --- | --- | --- |
| Set #1 | | | | | | | | |
| Set #2 | | | | | | | | |
| Set #3 | | | | | | | | |
| Set #4 | | | | | | | | |
Medals