I love Jojo's Bizarre Adventure, Pokemon, Legend of Zelda (as of recent), and other things.
My waifu may or may not be Tequila Joseph
"Victory requires sacrifice... AND I'M THE SACRIFICE!" -CrystalBorf_aDORKable
Medals

Game Records

Trainer ID:
#173058810
Registration:
28/01/2018
(3 Years ago)
Game Time:
5389:31 Hours
Total interactions:
1,033,046
Money:
290,961

Starter Pokémon:

Infernape








Feeds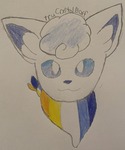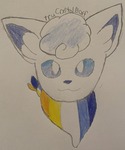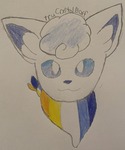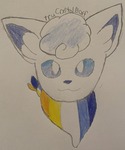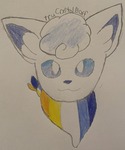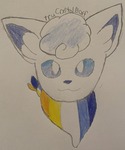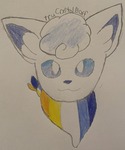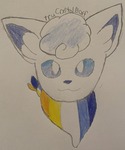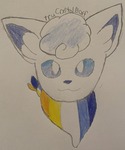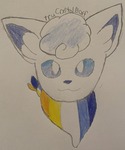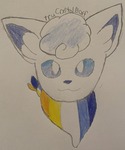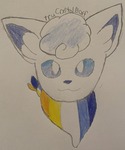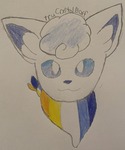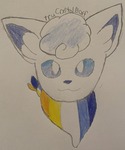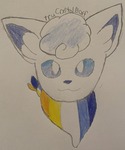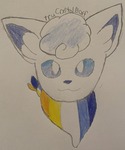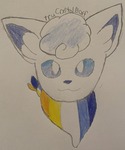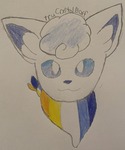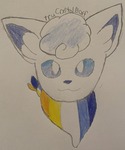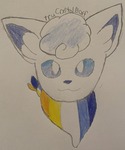 WARNING
Don't ask for any of my Pokemon that aren't in my Trade Box or for any items/PD/Nuggets.

Begging is not allowed. Guilt-tripping falls under the category of begging.

First offense is a warning
Second offense is another warning
Third offense is an immediate block.

DO NOT set up any private trades that are directly for me without getting permission first. If you're giving me a Pokemon, please state it in the description. Friendlist private trades are okay, also as long as stated in the description.

(From the Site Rules)
1.3 No begging allowed! Unless otherwise stated by themselves, do not message other members asking them for their Pokémon, money, items, free clicks or anything similar, including unsolicited offers and advertising of any kind.

3.4 No means no. Do not put pressure on your trading partners or try to talk them into a trade they do not feel comfortable with. If a user does not want to trade with you, please accept their decision and leave them alone.
OC
Outer Science
Shrine of Borf