Introduction
Hello! I'm CrystalBorf_aDORKable. I love Pokemon, but I also play other games like LoZ. If there's any motivation for it, I sometimes draw.
I also write fanfics! Currently working on
Reincarnations, Oh Boy!
.
Pronouns: She/Her
Age: 20
(I am normally friendly, but please don't ask for free stuff. I don't do free stuff unless I'm doing a giveaway, or I feel like giving someone stuff I won't use.)
I am aromantic. A little hard for me to explain, but
this
should help explain things for me. Please don't attack me for being aromantic. This has taken me awhile to get comfortable settling into it.
Easter Egg Sprite that made it into the event of 2022

Shrine of Borf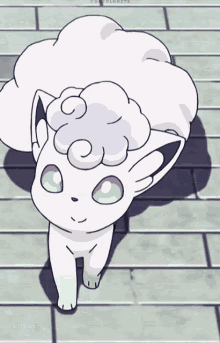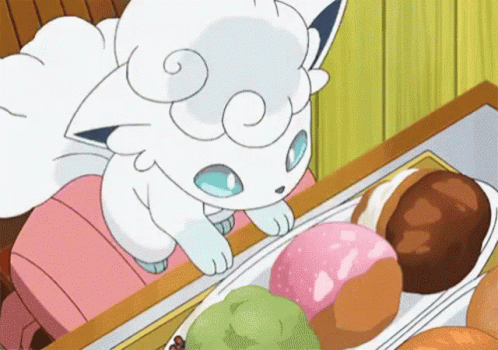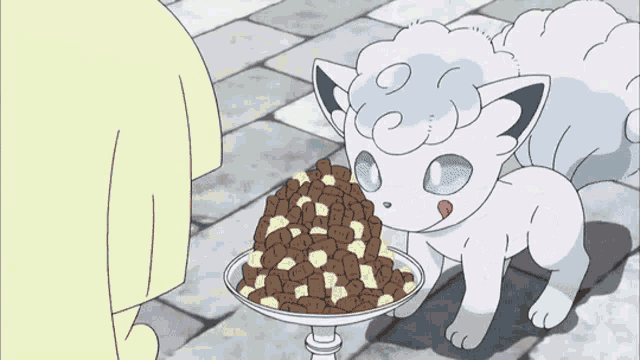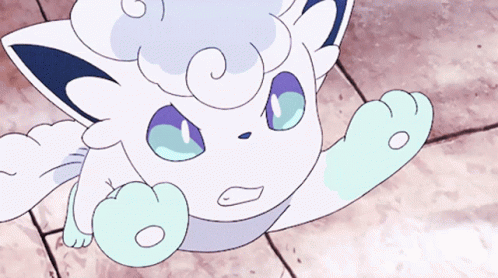 feed the pack
(images/gifs do not belong to me. they are from the Pokemon anime)












PH Goals
Shiny Ho-oh (0/1)

Shiny Celebi (0/1)

SM from Emera Beach (0/1)

SM from Honey Tree (0/1)
Game Records
Trainer ID:
#173058810
Registration:
28/01/2018
(4 Years ago)
Game Time:
6904:36 Hours
Total interactions:
1,280,584
Money:
982,558

Starter Pokémon:

Infernape









Feeds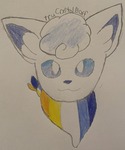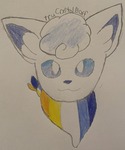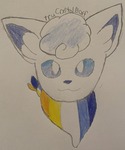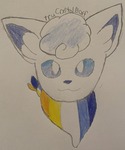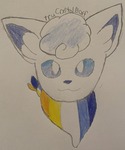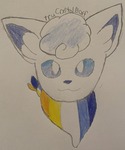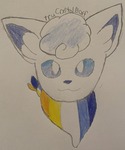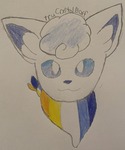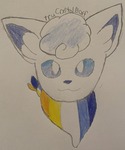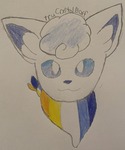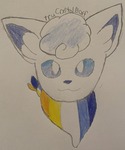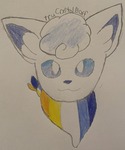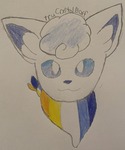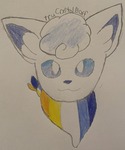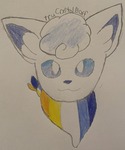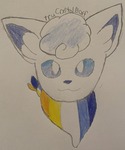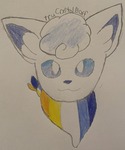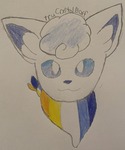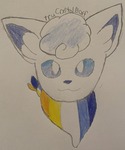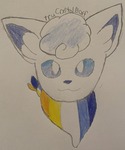 READ BEFORE TRADING
Unless it is in my Trade Box or Hunt Leftovers box, don't ask for it or for any free items/PD/Nuggets.

Begging is not allowed. Guilt-tripping falls under the category of begging.

"Guilt-trip: make (someone) feel guilty, especially in order to induce them to do something."

First offense is a warning
Second offense is another warning
Third offense is an immediate block.

DO NOT set up any private trades that are directly for me without getting permission first. If you're giving me a Pokemon, please state it in the description.

DO NOT ask me to buy you something. If I buy something, it's because I'm interested in keeping the Pokemon.

IF you buy my Pokemon, only to resell them minutes later, don't expect me to sell anymore Pokemon to you. You've proven yourself untrustworthy.

(From Site Rules)
1.3 No begging allowed! Unless otherwise stated by themselves, do not message other members asking them for their Pokémon, money, items, free clicks or anything similar, including unsolicited offers and advertising of any kind.

3.4 No means no. Do not put pressure on your trading partners or try to talk them into a trade they do not feel comfortable with. If a user does not want to trade with you, please accept their decision and leave them alone.
OCs
Outer Science
Knotchen
Badge Showcase
| | | | | | | | | |
| --- | --- | --- | --- | --- | --- | --- | --- | --- |
| Set #1 | | | | | | | | |
| Set #2 | | | | | | | | |
| Set #3 | | | | | | | | |
| Set #4 | | | | | | | | |