aBoUT mEh
ok uh about me's have pics right so here a pic of my team

||Char/Charmander||he/she/they||still has school||what do you put in here now||

Please don't send me sprite request through pm/PP unless it's a suggestion or something.It's pretty not really fair to those who ordered in my sprite shop.Why do I sound too serious there
I'm okay with misspelling my name it's actually my fault lol idk
Still in WIP help meeeeeeee
Random Lenny face ( ͡° ͜ʖ ͡°) I need to rename my pokemons and do something with this about me

CharmanderForLive -->BulbaForLife -->CharmanderForLive


Show hidden content
---
do u know I typed the 2nd poll with my el. blpow(elbow):P



PBB Team and rainbow charmander by Kendrawr

If you have anything from here pm me If u want to trade or use my "help me to complete my dex!" Thread I think I have it in my contacts panel


Show hidden content
---
Please don't send me messages to apply as an official spriter on PH.
I've decided not to apply as I can't do sprites good as the real official spriter.
I'm just a random little "new" spriter sitting in the corner.
If I did have sprites good as the official spriters,I may can't express criticism to other spriters in a objective way as it says in the spriting applications.I may try to do custom event sprites though.
Mystery Box Hoard
wynaut do the same like Jacharias did ¯\_(ツ)_/¯ hoard 20 of boxes each except the black ones
Progress on that:(collected)

:4

:0

:3

:1

:5

:0

:2

:1

:1

:5

:1

:2

:1

:2

:0

:2
Hmm I wonder what this panel going to be after this ? Maybe another hoard idk
To Do List/Goals idk
Long time to do it:
Save for 106k Festival points after that play the Emera Square fOr fUn!!
Sprites To do list
Mimikyu solgaleo
custom mon
Pokemon:gallade
Reference/Description:
blep!
Sticker
Pokemon:the previous sprite please :3
fusion
Pokemon 1 [base]: Zebstrika
Pokemon 2: Arcanine
Others:Arcanine's tail and leg fluff
cotton candy
Pokemon: Mega Absol
Type: 4
Advanced Fusion
Pokemon [Base]:Greninja
Pokemon 2:Charizard
Pokemon 3:Riachu
Riachu's tail but the yellow turns orange,Charizard's wings,Greninja's tounge stays pink.instead of Greninja's "hands" it will have Charizard's three fingers with Charizard's claws.
Mega houndoom mimikyu
✓
Note 2 self u voted 4 mareep in ur poll
Medals
CharmanderForLive hasn't collected any medals so far.
Game Records

Trainer ID:
#531245134
Registration:
10/04/2018
(1 Year ago)
Game Time:
648:21 Hours
Total interactions:
207,806
Money:
1,136,715

Starter Pokémon:

Charizard
Feeds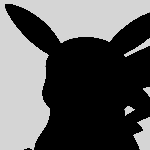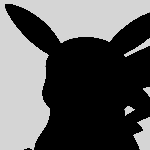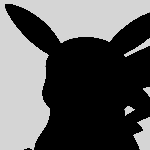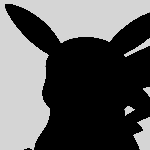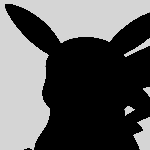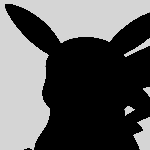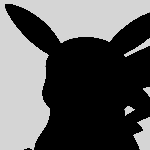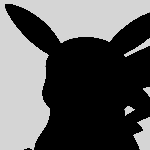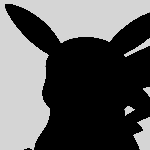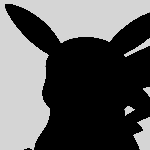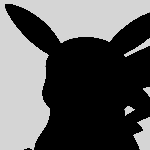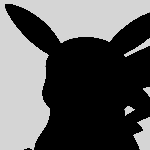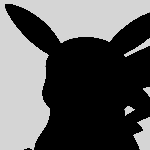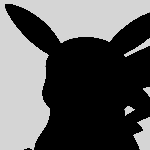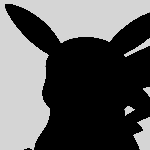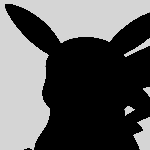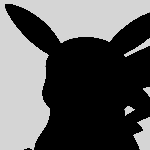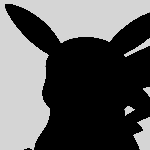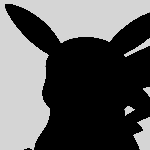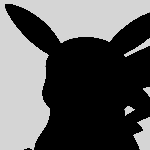 Hunts (not shiny)
CharmanderForLive is currently hunting Summer Mareep.




Future Hunts
Tendenne
Flabebe Sakura
Lepreowth
Disguised Exeggcute
Van Bagon
Cottonblu
Rodeo Scraggy
Chikorita
Froakie
Treecko
Satichu
Rokkyu

Previous Hunts
Torcharch
Messenger Fletchling
Autumn Mareep
Crystal Aron
Fiesta Larvesta
Van Bagon
Witch Vulpix
Gloweon

Badge Showcase
| | | | | | | | | |
| --- | --- | --- | --- | --- | --- | --- | --- | --- |
| Set #1 | | | | | | | | |
| Set #2 | | | | | | | | |
| Set #3 | | | | | | | | |
| Set #4 | | | | | | | | |
Contact
Last Action
Reading a forum thread
(9 Hours ago)