About Me
Hello everyone!
I am the Bug Catcher of pokéheroes. What do I like?... Catching bug pokémon ofcourse! They are without a doubt the strongest, coolest and cutest pokémon out there. I will do my best to gather every bug pokémon I can, even those with a special adaptive colour~. I am friendly to all, and accept any invite for a chat. However, if you are only here to annoy me, you will promptly be thrown for the birds! I am always willing to gather more special coloured bugs (shinies) and have a wide array of items or other pokemon to trade for them. Have a good day, and don't let the bugs bite ahahaha.


My pride and joy.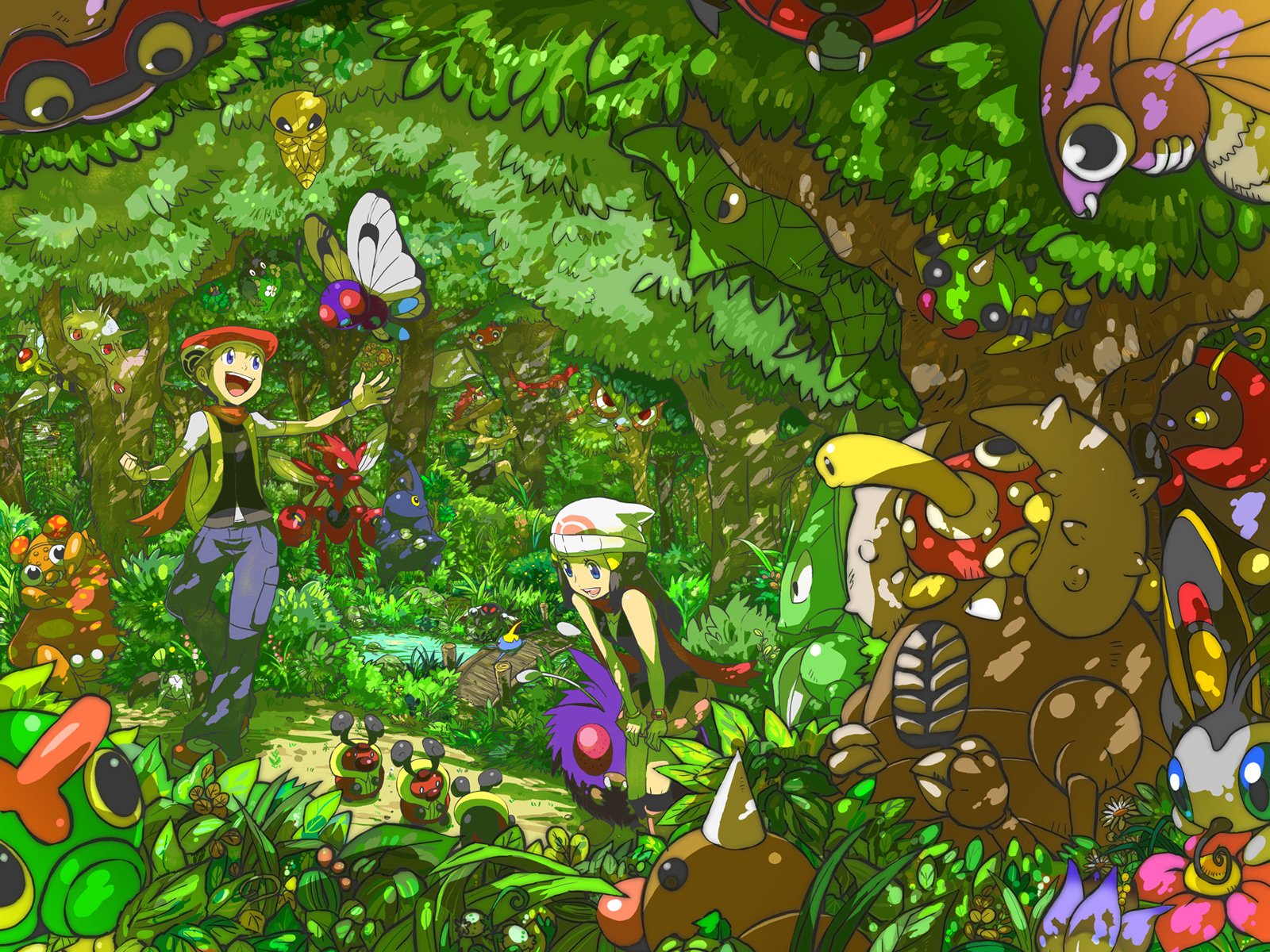 (I have not created/drawn any of the pictures or gifs on my profile.)
Highlights
Shiny Pinsir hunt: (+ 5 megas)
- June 6th
- June 11th x2
- June 16th
- June 21st x2
- June 22nd

Shiny Pheromosa hunt:
- July 1st

Shiny Caterpie hunt:
- July 4th x2

Shiny Weedle hunt:
- July 6th
- July 7th
- July 9th
- July 10th
July 11th

Shiny Fiesta Larvesta hunt:
- July 16th
- July 22nd

Shiny Weedle hunt: (+2 megas)
- November 10th Shiny Mega Beedrill

Shiny Surskit hunt:
- November 11th

Shiny Scatterbug hunt:
- November 16th
- November 17th
Shiny Hunt
Bug_Catcher is currently hunting
Riolu
.
Hunt started: 19/11/2019


Chain: 1
0

0

0


Game Records
Trainer ID:
#870953933
Registration:
25/01/2016
(3 Years ago)
Premium member
until
30/Nov/2019
Game Time:
925:47 Hours
Total interactions:
502,153
Money:
4,885,018

Starter Pokémon:

Venusaur
Feeds







Contact
Last Action
Reading the news
(11 Hours ago)