Item Hunts

2,955 out of 10,000 Normal Gems collected - I have reached 29% of my goal !

326 out of 300 Bug Gems collected - I have reached 100% of my goal

214 out of 150 Grass Gems collected - I have reached 100 of my goal
MY OT MARSHADOW!!!!!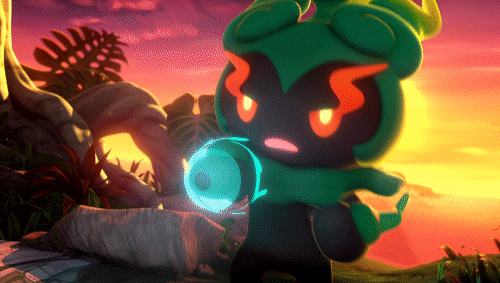 Medals
Bretty hasn't collected any medals so far.
Game Records
Trainer ID:
#194440734
Registration:
17/01/2023
(10 Months ago)
Game Time:
612:11 Hours
Total interactions:
342,968
Money:
18,058

Starter Pokémon:

Charizard


Feeds




















About Me

Show hidden content
---
If I am afk that's because I'm in school and I was told to close my chromebook.

My real Name is DUH Brett! My friends call me Bretty Boy so i went with Bretty instead.

I go buy he/him

Hobbies: Pokemon - Gaurd and rebounder, Track and Feild - mile in 6:46 and Javelin record is 94.6 yards. Video Games.'

More about me: I'm 15 and a half years old.

I LOVE LOVE LOVE sonic and pokemon roast complations.

I love making friends and if you need help I'm your guy! :D

I recommand Snapcube on youtube!

Show hidden content
---
I DID THIS ON 10 - 17 - 2023 at 11:36 am on a Tuesday!!!!

You found the legendary Pokémon Hoopa inside the treasure box!
It fled instantly, I wonder where it went?
Maybe Professor Rowan knows more about this naughty little Pokémon.
[Continue]

Show hidden content
---
Trading Shop
The first link is to mine and the second one is my friends.
My Shop
Closed
Friends Shop
Rumble Mission shop
Badge Showcase
| | | | | | | | | |
| --- | --- | --- | --- | --- | --- | --- | --- | --- |
| Set #1 | | | | | | | | |
| Set #2 | | | | | | | | |
| Set #3 | | | | | | | | |
| Set #4 | | | | | | | | |
Contact
Last Action
At the Prize Exchange (Game Center)
(42 Minutes ago)