Shiny Hunt
MadisonDaDragon is currently hunting
Pachirisnow
.
Hunt started: 05/01/2021


Chain: 120
1

people and money
Owe:

Due:

Notes(May include spoilers)
Collect your honey smh
XxXxXxXXxXxXxXXxXxXxXXxXxXxXXxXxXxXXxXxXxXXxXxXxXXxXxXx
Berries
XxXxXxXXxXxXxXXxXxXxXXxXxXxXXxXxXxXXxXxXxXXxXxXxXXxXxXx
Treasure hunt
Puzzle :
4th/11th/27th puzzle completing royal tunnel
5th/12th boiling
8th/9th bulletin board
13,14,15,16th/24th Harvesting berries
18th catching route Pokémon
20th giving furfou haircuts
25th rating pokemon bug contest]
GOALS
Hunt kyogre Future hunt: 16 out of 150 Sapphires collected 10% of my goal


Hunt Tornadus 57 out of 100 cold rock collected 56% of my goal


Not a hard goal
68 out of 375 Dg collected 18% of my goal
46 out of 750 FG collected 0% of my goal
Year Premium: 8000 Nuggets (Completed!) Special thank to
Griselbrand
Get the owner to get a Gravity falls Avatar

Game Records
Trainer ID:
#526367488
Registration:
25/08/2018
(2 Years ago)
Premium member
until
06/Mar/2021
Game Time:
1407:25 Hours
Total interactions:
665,238
Money:
76,351

Starter Pokémon:
Giga Charizard




Feeds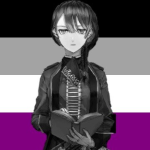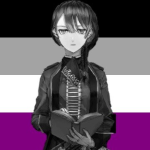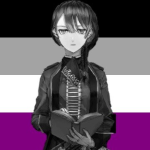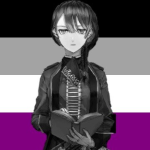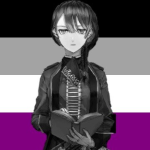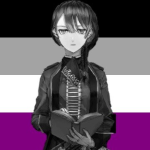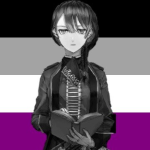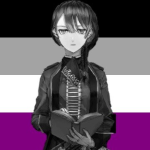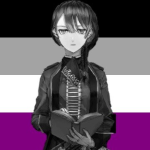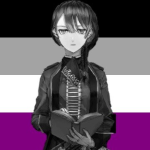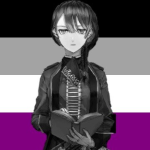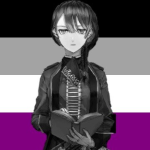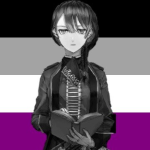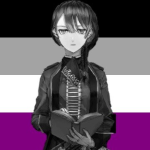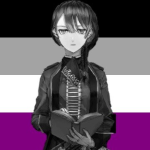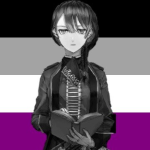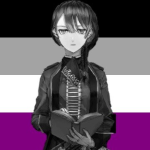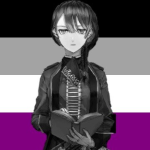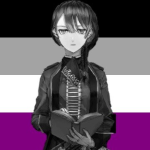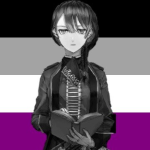 Contact
Last Action
Browsing through notifications
(7 Hours ago)
Medals
MadisonDaDragon hasn't collected any medals so far.
Badge Showcase
| | | | | | | | | |
| --- | --- | --- | --- | --- | --- | --- | --- | --- |
| Set #1 | | | | | | | | |
| Set #2 | | | | | | | | |
| Set #3 | | | | | | | | |
| Set #4 | | | | | | | | |
Basics
Madison / Female / Most pronouns idc
Homoromantic / Gay Acesexual